Club Med France ALPE d'HUEZ at best price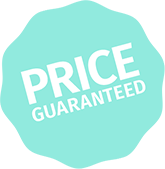 Enjoy a playing field as vast as nature itself
Welcome to the world's biggest sport academy: Club Med. On the water, on the ground or in the air: the all-terrain activities on offer are mapped out just for you. With coaching from your G.O®, experience new sensations. Or find joy in improving your technique in a friendly setting. Are you looking for relaxation ? Try our fun leisure activities and lively evening entertainment. If you have a thirst for adventure, choose our excursions.
Swimming Pool
Entertainment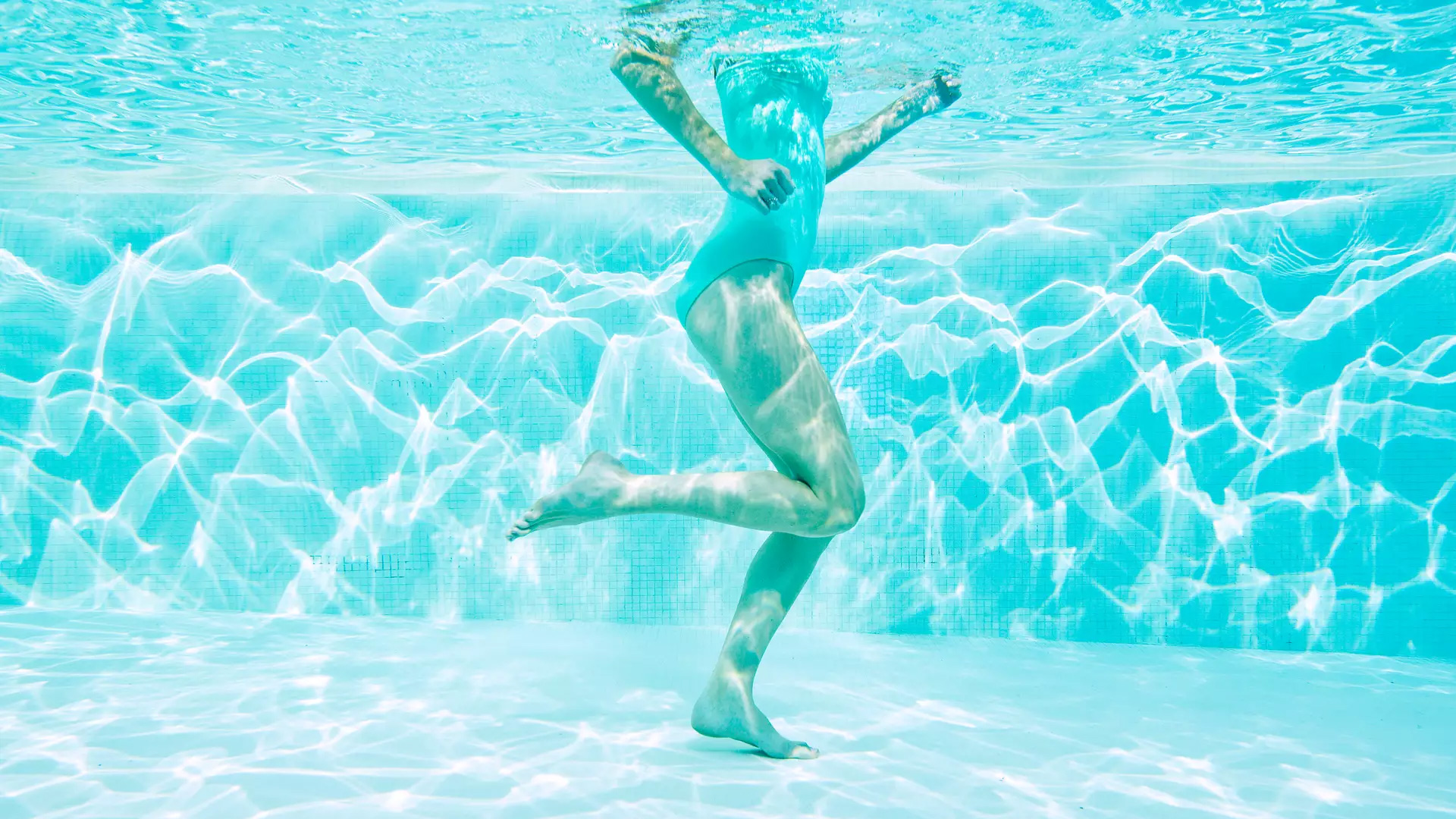 Open-air, indoor, heated, infinity or with a mountain view: you'll want to head straight to our pools. Perhaps you want to spend time alone, with a partner or with your loved ones: the choice is yours. Come and cool off, have fun, swim or relax after a sport-filled day.
Included activities
Pool free access 
Free access
The Resort pool is there for you to use all day long. Whether it's a place of calm solitude for a relaxing morning swim or ringing with laughter as you splash about with loved ones, there are so many ways to enjoy the pool.
Children under the age of three years who are still being potty trained must wear disposable swim nappies.
Resort facilities
Swimming pool
Indoor
Length: 42.979003999999996 ft
Width: 24.6063 ft
Max depth: 4.593176 ft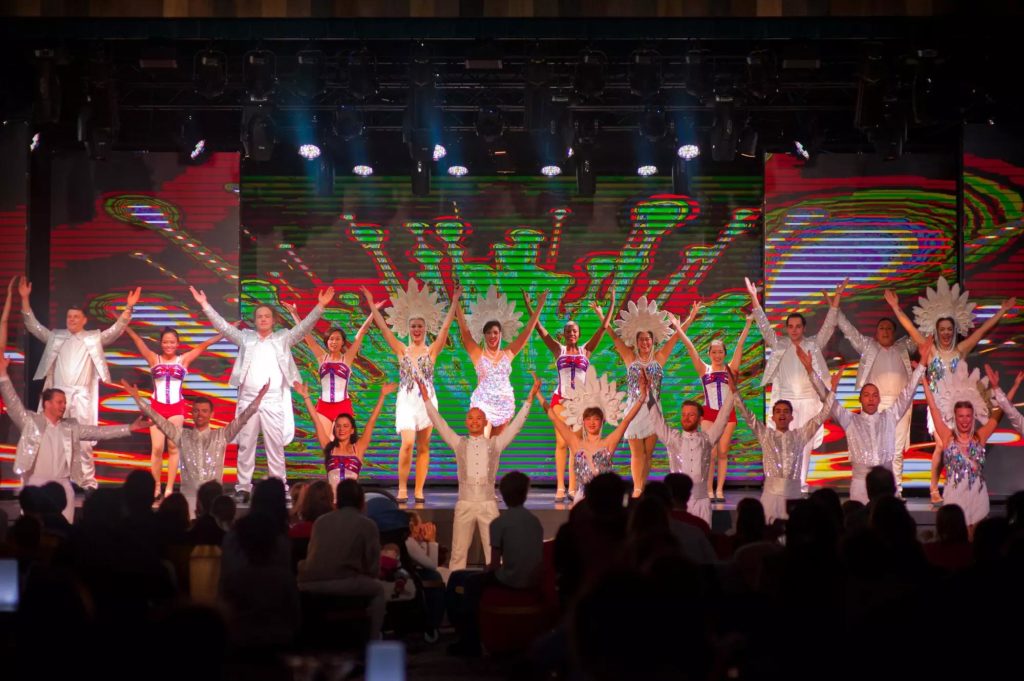 After exhilarating days, rev up for exciting nights. Enjoy the warm, intimate ambiance of your resort. Begin your evening to the rhythmic sounds of music and relax as you enjoy activities served up by your G.O.s®. Keep the party going in the bar as you dance and celebrate the joys of mountain living.
Included activities
Show
In the theater or under a starry sky, settle into your seat and enjoy the show. Your G.O.® team will express their talent and creativity with songs, dances and performances that will amaze you. Laughs and applause ring through the resort and carry you away.
Lounge and festive evenings
After dinner, the bar comes to life. Background music, clinking glasses, dancing, theme nights…immerse yourself in the festive ambiance. Your G.O.® team will handle everything to ensure a fun time. It's time to turn your holiday into a celebration.

Sujet à changements. Les destinations, descriptions et renseignements sont à titre indicatif seulement. Les informations contenues dans nos pages Web sont les plus représentatives des produits offerts. Cependant il peut arriver que des erreurs se produisent lors de la reproduction des documents et seules les informations contenues sur le site du voyagiste sont les bonnes et sont les dernières mises à jour. Pour plus de certitudes nous vous conseillons de vérifier avec un de nos agents tout renseignement que vous jugez utile et important avant de faire votre réservation.
Toll free
Or fill the form and one of our Club Med experts will get back to you as soon as possible.
Opening hours

Monday to friday

8 AM to 5:30 PM

Saturday

9:30 AM to 4:30 PM

(Except July, closed)

Sunday closed