Club Med France SERRE CHEVALIER at best price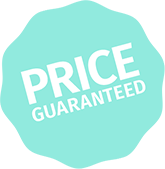 Stone and wood chalets, a pristine lake, pure Alpine bliss
At an altitude of 1,400 meters (4,590 ft), at the heart of the Southern Alps, Serre-Chevalier breathes the pure air of the mountain peaks. With its stone and wood chalets, this Alpine hamlet is set against the wooded slopes amid larch trees, close to a charming lake.
A paradise for active families and mountain lovers.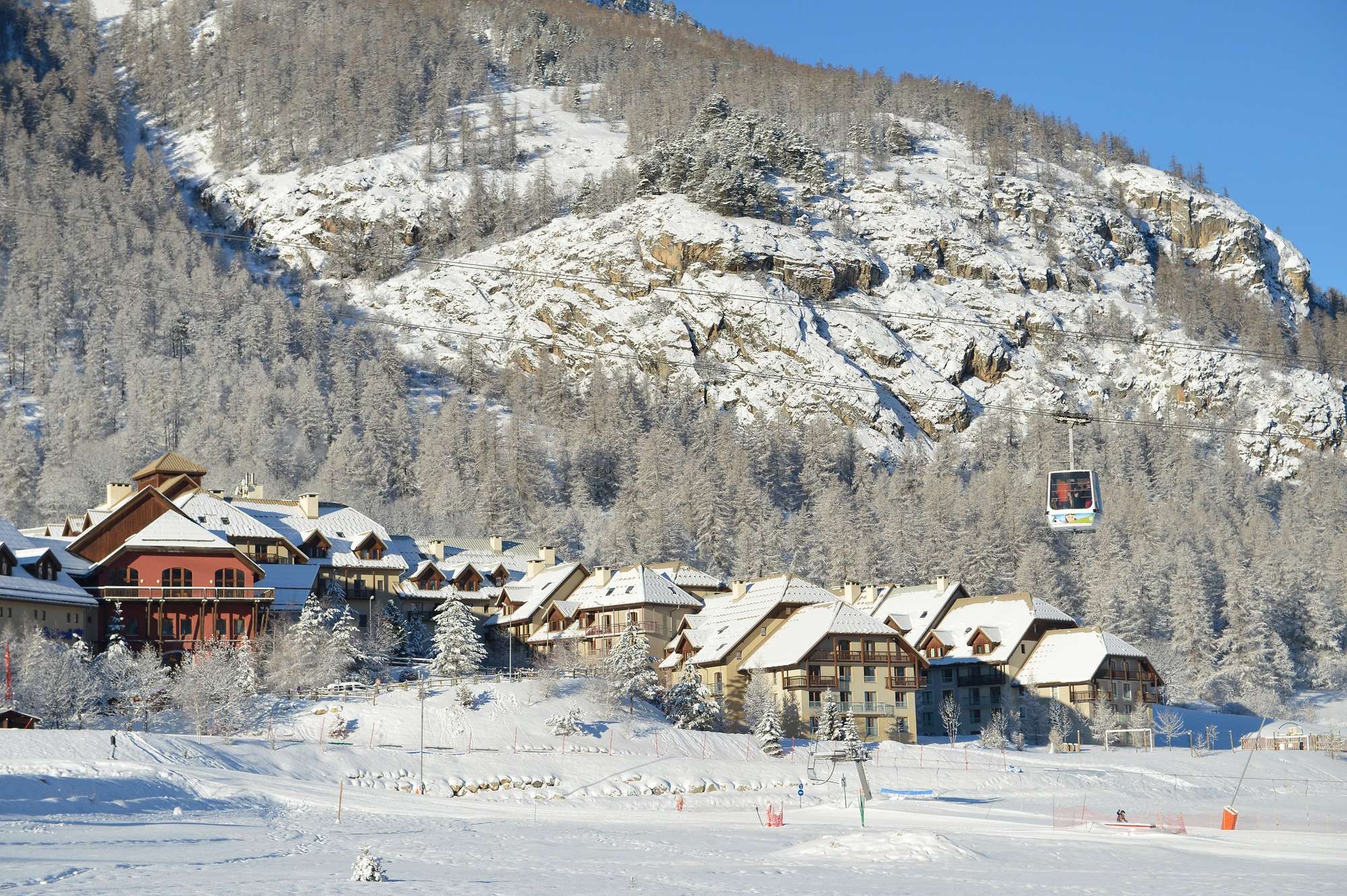 Serre Chevalier
Make the most of your stay at Serre-Chevalier to discover the natural beauty and fascinating culture of the Isère region.
In the Hautes-Alpes, in the heart of the Valley of La Guisane, the valley of Serre-Chevalier stretches from Briançon to Le Mônetier les Bains, via a string of small villages.
Plenty of activities both summer and winter. From Serre-Chevalier follow the Guisane (the paths are marked) and discover the Rocher Blanc, where life began some 300 million years ago.
Relaxing at Club Med Spa by PAYOT
Leave your babies from 4 months upwards with our dedicated G.O e;s
Enjoy a quiet Resort made from stones and wood in a forest of pines
Initiate your children into skiing, while your teenagers go to the snowpark
Club Med Resort of Serre-Chevalier is located:
15 km from Briançon, a city of art and history, with its Vauban fortifications (a world heritage site), its museum of the history of skiing in the Briançon region and its Maison du Parc National des Ecrins
48 km from the Parc National des Ecrins, France's fifth largest national park, with 740 km of footpaths, summits over 3,000 m high and some forty glaciers.
France in brief
Surface area: 632,834 sq km
Capital: Paris
Official language: French
Currency: the Euro.
Health formalities 
Vaccinations, treatments…
Please check formalities before your departure.
A nurse is available on site.
Passports & Visas
The Government of Canada website for Canadians travellers or living abroad gives you an increasing wealth of information on destinations, travel documents, health on the road, return to Canada and more. Click here to see the formalities of the country you are visiting https://travel.gc.ca/

Sujet à changements. Les destinations, descriptions et renseignements sont à titre indicatif seulement. Les informations contenues dans nos pages Web sont les plus représentatives des produits offerts. Cependant il peut arriver que des erreurs se produisent lors de la reproduction des documents et seules les informations contenues sur le site du voyagiste sont les bonnes et sont les dernières mises à jour. Pour plus de certitudes nous vous conseillons de vérifier avec un de nos agents tout renseignement que vous jugez utile et important avant de faire votre réservation.
Toll free
Or fill the form and one of our Club Med experts will get back to you as soon as possible.
Opening hours

Monday to friday

8 AM to 5:30 PM

Saturday

9:30 AM to 4:30 PM

(Except July, closed)

Sunday closed