Club Med PEISEY-VALLANDRY at best price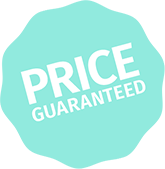 Club Med France Peisey-Vallandry, authenticity where exceptional ski areas converge at best price.


Perched 1,600 m (5,250 ft) high in the Tarentaise Valley, Peisey-Vallandry is a Resort among nature's finest. With typical Savoy architecture and surrounded by pine forests, this family-focused winter sports Resort offers Alpine skiing and snowboarding lessons for all ages. And for those who prefer a more relaxed approach, snow shoe walking is a great way to explore the mountain environment.
Breathing the pure fragrance of fir trees at the foot of the ski slopes
Choosing your outdoor sports, between skiing and snow shoe walks, Nordic walking and hiking
Seeing your children's eyes shine as they get their stars, your teenagers revelling in their rides.
A mountain resort beside a beautiful larchforest in the heart of the Savoy region and Vanoise National Park
Skiing or snowboarding from the door into one of the world's largest ski domains: the vast Paradiski, covering 264 miles (altitudes from 4,101 to 10,663 feet)
PARADISKI SKI AREA
Discover the fastest cable car in the world, which provides access to two glaciers, which makes Paradiski one of the largest and most diverse ski areas in the whole world
Altitude between 10,262 ft and 4,100 ft
139 ski-lifts, Snowpark
264 miles of ski runs: 37 black, 65 red, 132 blue, 12 green
95 miles of cross-country trails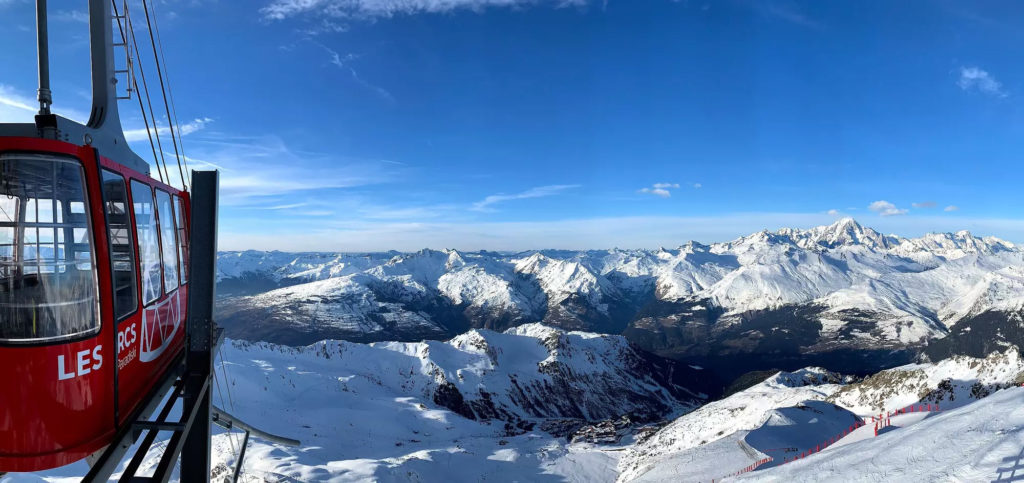 To know for your stay at Peisey-Vallandry …
The main festivals in France and Savoy
In January: New Years Eve (January 1)
In April: Easter on Monday
In May: Labor Day (May 1) / Ascension / Pentecost
In July: National Day (July 14), Jazz N'Bouf Festival (concerts – meals at the various sites in the valley)
In August: Assumption of the Virgin Mary (August 15), Costume and Mountain Festival: colorful parade in the village of Peisey, country meal, folk group, election of the Queen of Peisey
In November: All Saints' Day (November 1) / Armistice (November 11)
In December: Christmas (December 25)
Gastronomic specialties in Savoy
Starters: sausage and salting (the caïon, made from pork)…
Dishes: fondue, raclette, crusts (cheese flow and white wine on a slice of bread), fish (lavaret, féra, perch fillet, mountain trout), crozets (small square pasta)…
Cheeses: Beaufort, Abundance, Tomme de Savoie, Tomme des Bauges, Emmental from Savoy, Goat Cheese…
Desserts: Savoie cake (frothy and light dough)…
Flora and fauna in Savoy
Flora: Flowers such as edelweiss, spring gentian, alpine soldanelle, lavender, arnica, martagon lily, ferruginous rhododendron, fir, spruce, pine, larch, beech …
Fauna: chamois, groundhog, ibex, lynx, golden eagle …
Shopping in Savoy
Crafts: cutlery, wood, watchmaking, spinning, tanning …
To discover around the Village of Peisey-Vallandry
Make the most of your stay at Peisey-Vallandry Club Med to discover the natural beauty and fascinating culture of the Savoy region.
In the Haute Tarentaise, Peisey is one of the 5 Savoy villages – Landry, Peisey, Nancroix, Vallandry and Plan-Peisey – which are inhabited all year round. On the sunny side of the Massif des Arcs, the resort lies on the edge of the forest with a view over Mont-Blanc, the Beaurfortain and the Valley of the Tarentaise.
Peisey-Vallandry Club Med is located at Plan-Peisey, opposite the summits of the Vanoise Alps. You can discover:
Sainte Trinité Church, with the highest stone churchtower in the Tarentaise, just outside Club Med
A 45-minute walk from Club Med, the sanctuary of Notre-Dame-des-Vernettes – a chapel perched at 1,816 metres, at the foot of the Aiguille Rousse – is accessible throughout the year
9 km from Club Med, between Nancroix and Les Lanches, the former silver-lead mine.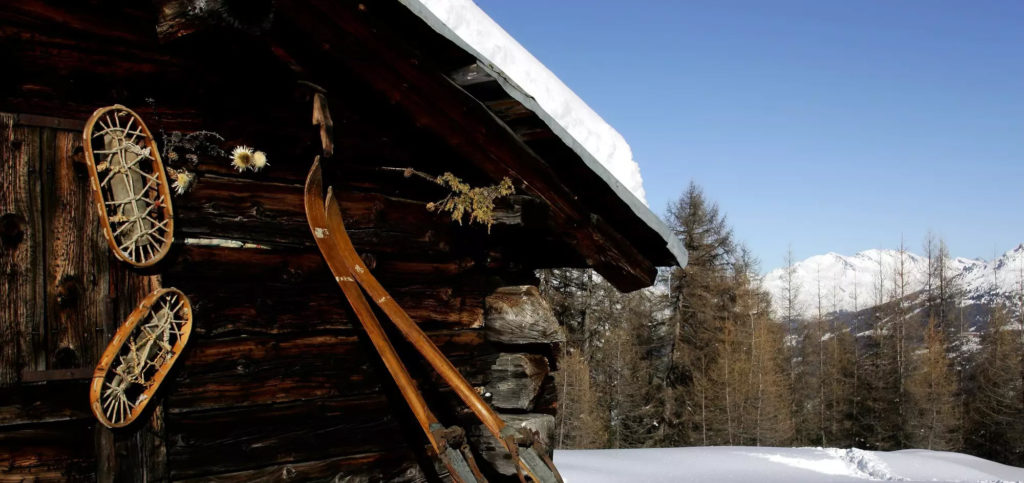 France in brief
Surface area: 632,834 sq km
Capital: Paris
Official language: French
Currency: the Euro.
Health Formalities
Vaccines, treatments against illnesses … Check the formalities to be carried out imperatively before your departure.
No special precautions apply.
Passports & Visas
The Government of Canada site for Canadians traveling or living abroad gives you a growing abundance of information on destinations, travel documents, travel health, return to Canada and more. Click here to see the formalities of the country you are visiting http://travel.gc.ca/

Sujet à changements. Les destinations, descriptions et renseignements sont à titre indicatif seulement. Les informations contenues dans nos pages Web sont les plus représentatives des produits offerts. Cependant il peut arriver que des erreurs se produisent lors de la reproduction des documents et seules les informations contenues sur le site du voyagiste sont les bonnes et sont les dernières mises à jour. Pour plus de certitudes nous vous conseillons de vérifier avec un de nos agents tout renseignement que vous jugez utile et important avant de faire votre réservation.
Toll free
Or fill the form and one of our Club Med experts will get back to you as soon as possible.
Opening hours

Monday to friday

8 AM to 5:30 PM

Saturday

9:30 AM to 4:30 PM

(Except July, closed)

Sunday closed