Club Med Spain MAGNA MARBELLA at best price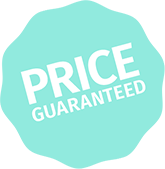 Pockets of greenery on the Spanish Riviera make for a marvellous place to play
At the foot of the Sierra Blanca, the lush garden is a peaceful haven with palms, cypresses and pink laurels. At the heart of this Andalusian oasis, little ones learn and grow at Baby Club Med and Petit Club Med. Their older brothers and sisters at Mini Club Med and Club Med Passworld reach for the cloudless sky on the flying trapeze. On the mountainside, others try archery and padel tennis, which was created in Marbella. They're having the time of their lives.
Mini Club Med® – 0 to 2 years old
0 à 2 years old
Family activities
Services and facilities
Baby Club Med® – 0 to 2 years old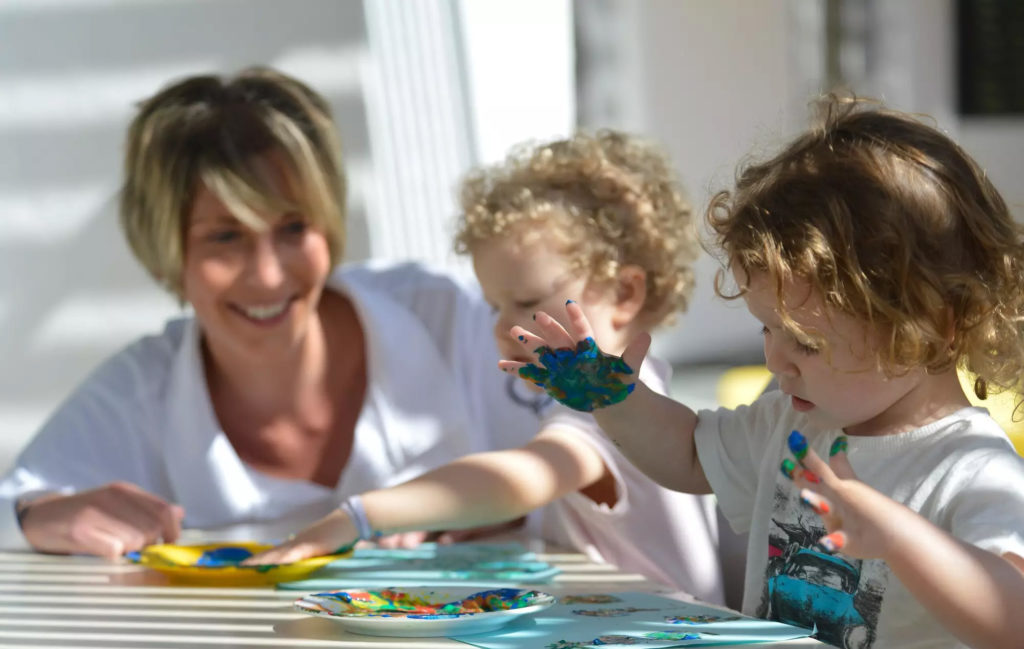 At Baby Club Med, your 4 to 23 month old will be in a loving and stimulating environment. They'll discover lots of different sounds, colors and materials. They can also develop their motor skills on brightly colored equipment, or enjoy the natural surroundings. Walking and non-walking children are cared for separately, so that each little explorer can take things at their own pace.
Baby Club Med®
Opening hours: From 9 am to 5.30 pm, 6 days a week
Philosophy
Book in advance for Baby Club Med®. Your baby will be in a specially designed stimulating environment, where they'll enjoy lots of interaction and comfort. Because our youngest G.Ms need extra care and attention, this service is available on demand. Early years professionals take care of them in a tender and loving way. The staffing will be in complete accordance with current regulations. The number of places is limited to ensure every little one is safe and fully engaged.
French regulations, or local regulations if these are stricter.
Included activities
Walks
A walk is a chance to get lots of fresh air, and to fall in love with the hidden wonders of nature. Your children will love playing explorers with their friends.
Age: Starting from 4 months
Creative Workshops
Sensory activities for tiny tots, and coloring or hands-on activities for older children.
Age: Starting from 4 months
Easy Learning
Children can learn using educational toys and sensory activities like painting and music games. Each child develops and grows at their own pace.
Age: Starting from 4 months
Facilities
Resort facilities
Baby Club Med®
The 2 activity rooms show your baby Andalucia's rich nature and culture. Your little one can gaze at the elegant flamingos and migratory birds on the walls. This calming, welcoming space opens out into the garden.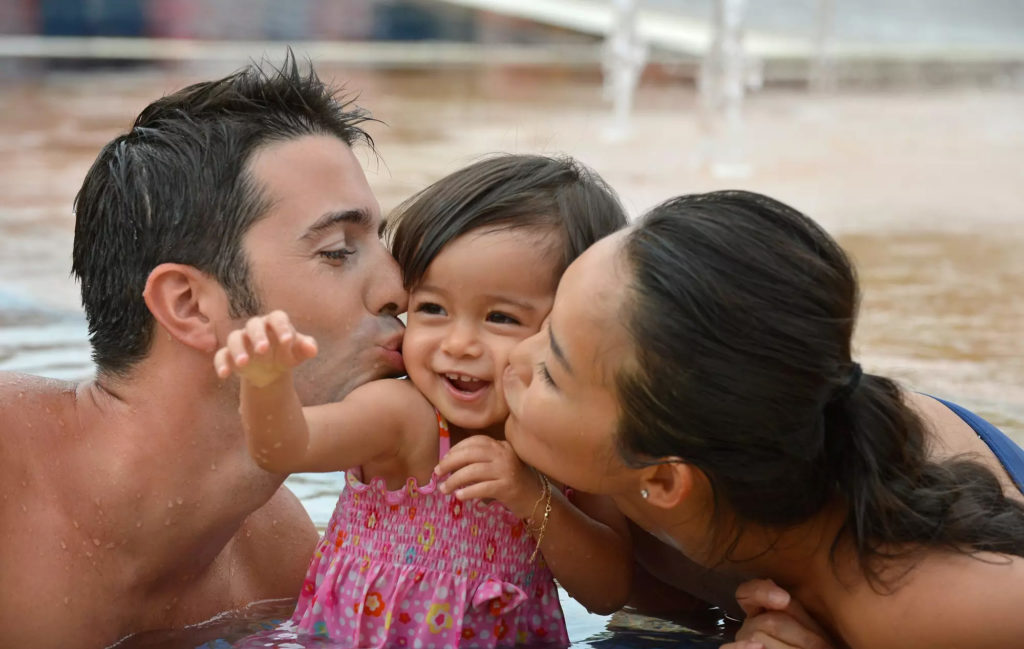 Share time in the sun with your family at Club Med. There's a whole host of parent-child activities you can enjoy in the shade of a parasol or paddling in the water. Take advantage of the beautiful natural surroundings to have fun together and let your love shine. Feel the sun on your back as you make memories to last a lifetime.
Included activities
Pool free access
The Resort pools are there for you to use all day long. Whether it's a place of calm solitude for a relaxing morning swim or ringing with laughter as you splash about with loved ones, there are so many ways to enjoy the pool.
Children under the age of three years who are still being potty trained must wear disposable swim nappies
Family "Big Snack"
Snacks, pancake parties, baking workshops or picnics: these tasty activities* are a great way to savour time as a family. Treat yourself with your nearest and dearest. What's on the menu? Great food, of course, plus extra helpings of laughter, happiness and fun.
*Activities vary between Resorts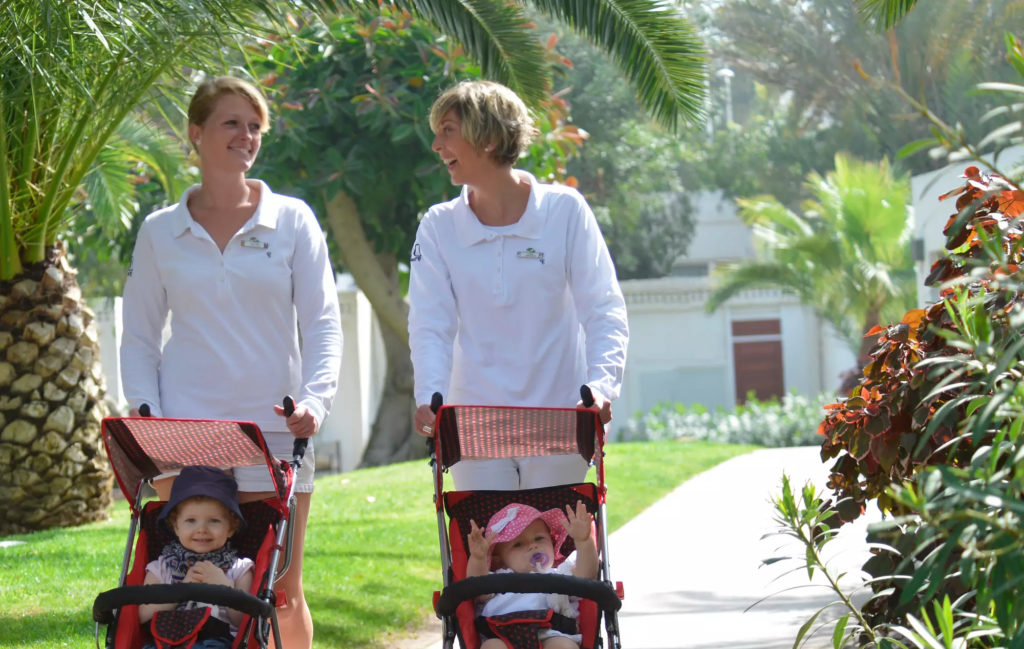 All across the world, Club Med Resorts offer you and your family happiness and peace of mind. You can feel relaxed even before you set off, knowing that Club Med has specially designed services and facilities tailored to your children's needs. The wellbeing and comfort of your nearest and dearest is what really counts.
Included activities

Club Med Baby Welcome®
This service, which can be booked in advance and involves no extra cost, is designed to make your holiday easier. Find baby and toddler equipment (0 to 23 months) already laid out in your room, borrow a replacement pushchair. You and your little one can take a deep breath and relax.
Equipements:
Bathtub Included
Bottle warmer Included
Changing table Included
Umbrella bed Included
Stroller for babyIncluded
Water bottles Included
Easy Arrival
Register your children's details online: language spoken, parent's telephone number and so on. Then when they arrive, they can meet their G.Os and start having fun straight away! Everything is taken care of, so you can relax into your holidays.
My Club Med app
Browse personalised suggestions, choose activities with one click, or find all the information you need about your Resort. Our app is easy to use, so you can focus on something much more important: having a great holiday with your family or friends! Want to access your booking? Use your booking number (found on your purchase agreement email) or sign in to your Client Account.
On Demand activities*
Baby-sitting
To enjoy a moment of total freedom, take advantage of the babysitting service (subject to availability). For information: we provide a list of babysitting services on request. Club Med provides the contact but has no responsibility for the service.
Age: Starting from 4 months
Facilities
Resort Facilities
A safe playground
For extra fun
Club Med strives to provide your family with an enchanting and safe playground:
Infirmary* service for consultation or medication
Lifeguard (main pool and kids pool)
Security staff within the resort
*Opening hours and operating times may vary depending on the resort
Baby-corner
In the main restaurant, take advantage of the dedicated area to prepare your baby's meals. Blenders and microwaves are provided for your convenience. You'll also find tasty pre-prepared savory and sweet baby food pots.
Baby feeding and equipment room
You can pack a little lighter. All the equipment you need for your baby is here. There's a blender, steriliser, bottle warmer, microwave and fridge, as well as water and biscuits, available 24/7.
Children's pool
At Baby Club Med, Petit Club Med and Mini Club Med, your children can have fun in the paddling pool and shallow pool. Young G.Ms love cooling off in the water, whether they are playing games, trying sports or simply relaxing.
Outdoor
Min depth: 0.32808400000000004 ft
Max depth: 1.3123360000000002 ft
Terms and Conditions:
Vaccination
• French children or children residing in France, born before 01/01/2018:
To take part in Baby Club Med or Petit Club Med, the child's summary health record must be provided, showing the child is up to date with their mandated vaccines (for under 2s, this includes as a minimum the first two doses of the vaccination against diphtheria, tetanus and polio).
• French children or children residing in France, born after 01/01/2018:
To take part in Baby Club Med or Petit Club Med, in accordance with article R.3111-8 (issued as part of decree n° 2018-42 of 25 January 2018) of the Code de la Santé Publique (Public Health Code), the child's summary health record, or another document showing that the child has been vaccinated as required (11 compulsory vaccines), must be provided. This applies only to French children and children resident in France, born after 01/01/18.
Medical certificate stating there is no reason why the child should not be cared for in a group setting, dated just before arrival at the Village
In accordance with regulations currently in force in France, JORF n° 0130 of 8 June 2010; decree relating to organisations and services taking care of children under the age of 6; art. R.2324-39.-V, children under the age of 6 will not be admitted unless a medical certificate is produced, dated just before arrival at the Village, stating that there is no reason why the child should not be cared for in a group setting.
Supervision:
Feel confident and carefree as you leave your baby in the capable hands of the G.Os at Baby Club Med®. Sensitive to the particular needs of the under 2 years old, these experienced professionals will take excellent care of your children. They have a real vocation: comforting, inspiring and entertaining the smallest children to help them grow and develop.
*at extra cost


Sujet à changements. Les destinations, descriptions et renseignements sont à titre indicatif seulement. Les informations contenues dans nos pages Web sont les plus représentatives des produits offerts. Cependant il peut arriver que des erreurs se produisent lors de la reproduction des documents et seules les informations contenues sur le site du voyagiste sont les bonnes et sont les dernières mises à jour. Pour plus de certitudes nous vous conseillons de vérifier avec un de nos agents tout renseignement que vous jugez utile et important avant de faire votre réservation.
Toll free
Or fill the form and one of our Club Med experts will get back to you as soon as possible.
Opening hours

Monday to friday

8 AM to 5:30 PM

Saturday

9:30 AM to 4:30 PM

(Except July, closed)

Sunday closed