Club Med Spain MAGNA MARBELLA at best price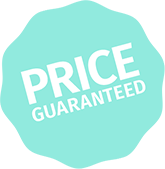 Enjoy a playing field as vast as nature itself
Welcome to the world's biggest sport academy: Club Med. On the water, on the ground or in the air: the all-terrain activities on offer are mapped out just for you. With coaching from your G.O®, experience new sensations. Or find joy in improving your technique in a friendly setting. Are you looking for relaxation ? Try our fun leisure activities and lively evening entertainment. If you have a thirst for adventure, choose our excursions.
Nature Gateways
Connecting with Culture
Sense of Adventure
Made to Measure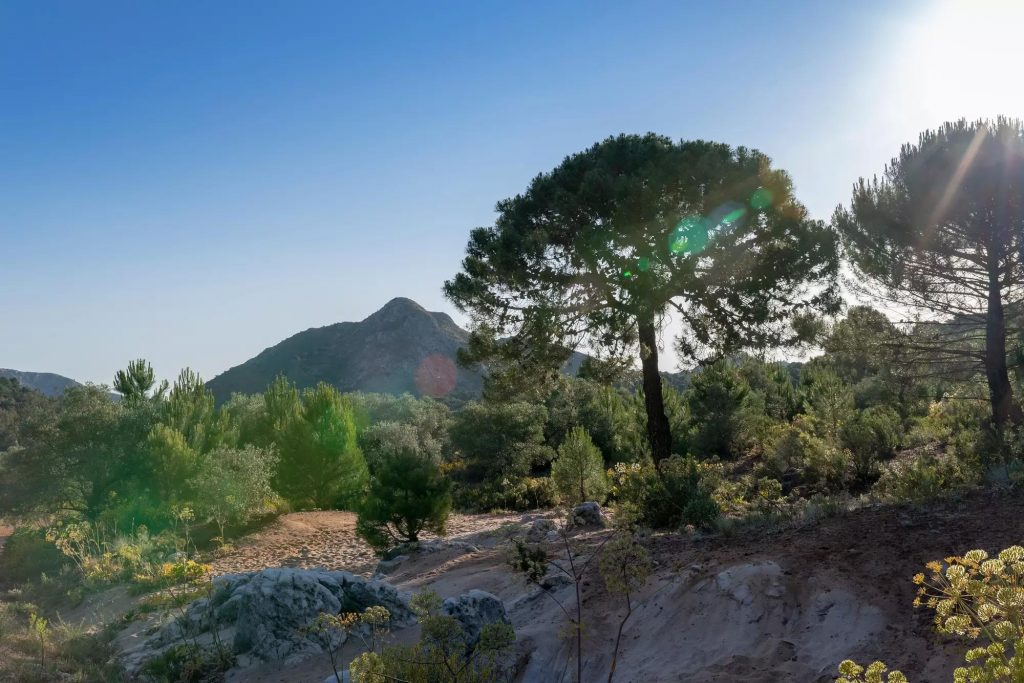 Discover the rich beauty of the local landscape as a family or with friends. Surround yourself with nature and take a closer look at the diverse flora and fauna. Discover unmissable sights during our excursions.
On Demand Activities (at extra cost) *
The secret itineraries of Sierra de los Nieves
Duration: 1 half day
Once upon a time in Ojen…
Duration: 1 half day
Ronda and the white villages route
Duration: 1 day
Andalusian aromas and flavours by four-wheel-drive
Duration: 1 day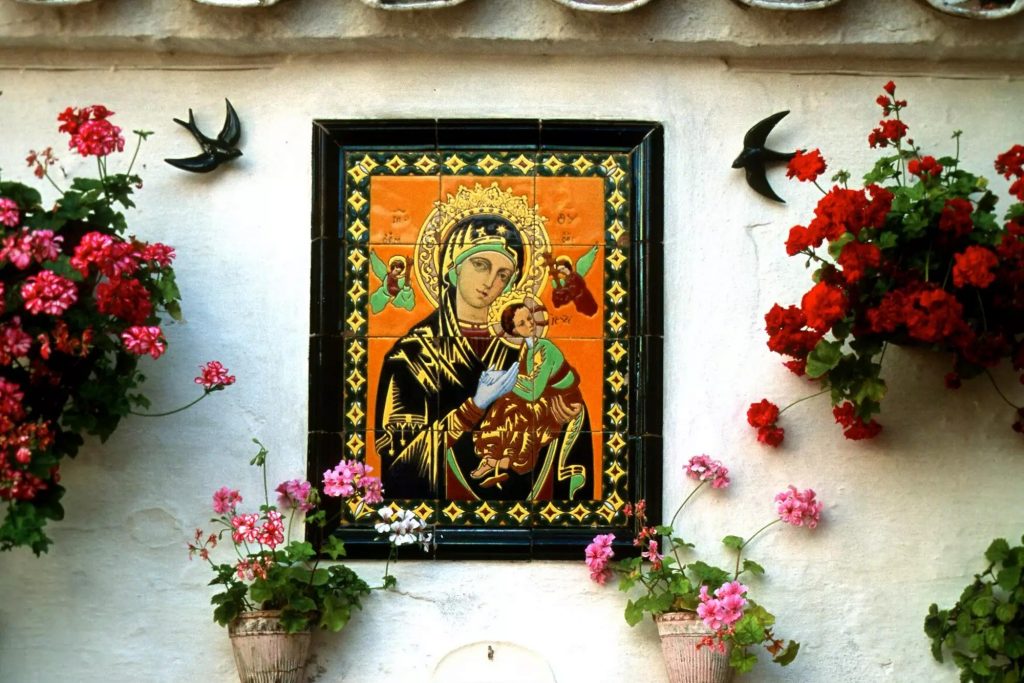 Immerse yourself in the local culture with your family or friends. Visit historic places. Your guide's enthusiasm and knowledge will leave you fascinated by the local heritage.
On Demand Activities (at extra cost) *
The Alhambra, jewel of Granada
Duration: 1 day
Secrets and splendours of Granada
Duration: 1 day
Malaga, the new cultural capital!
Duration: 1 half day
Mijas, the most picturesque of Los Pueblos Blancos
Duration: 1 half day
Ronda, breathtaking Andalusia!
Duration: 1 half day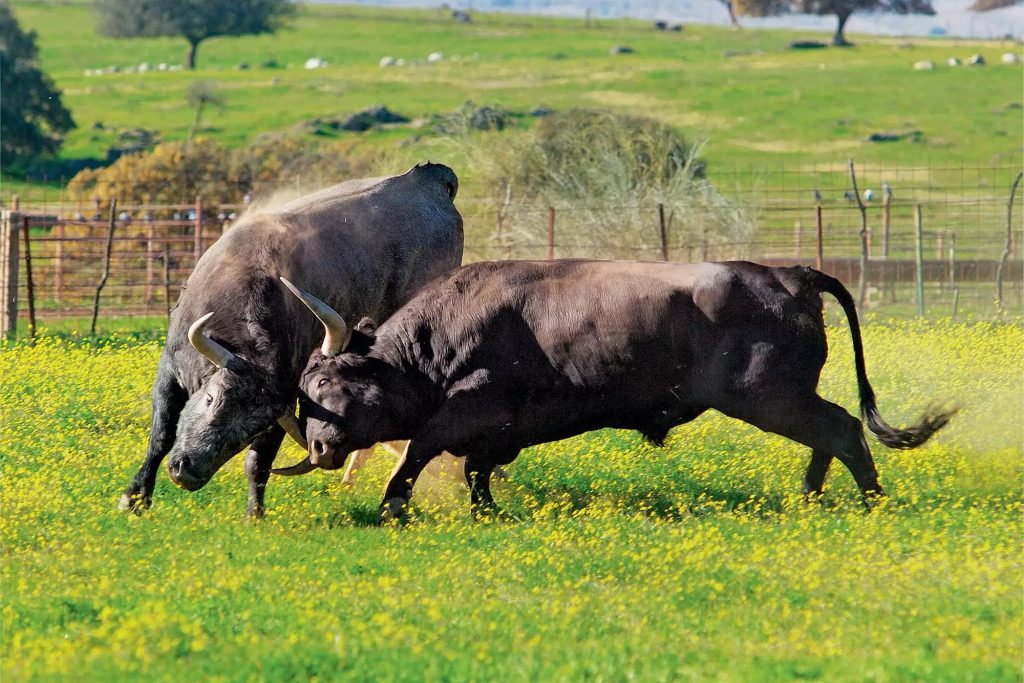 Dare to try something different. Take a trip off the beaten track and live in the moment during these excursions. Discover a new side of yourself with adrenaline-filled sports. Explore the natural and cultural highlights of the area in a whole new way.
On Demand Activities (at extra cost)*
Buggy Experience: a natural breakaway in Terre Andalouse
Duration: 1 half day
El Caminito del Rey: trekking between the sky and the earth
Duration: 1 day
Guadalmina, river trekking, combining fun and recreation
Duration: 1 half day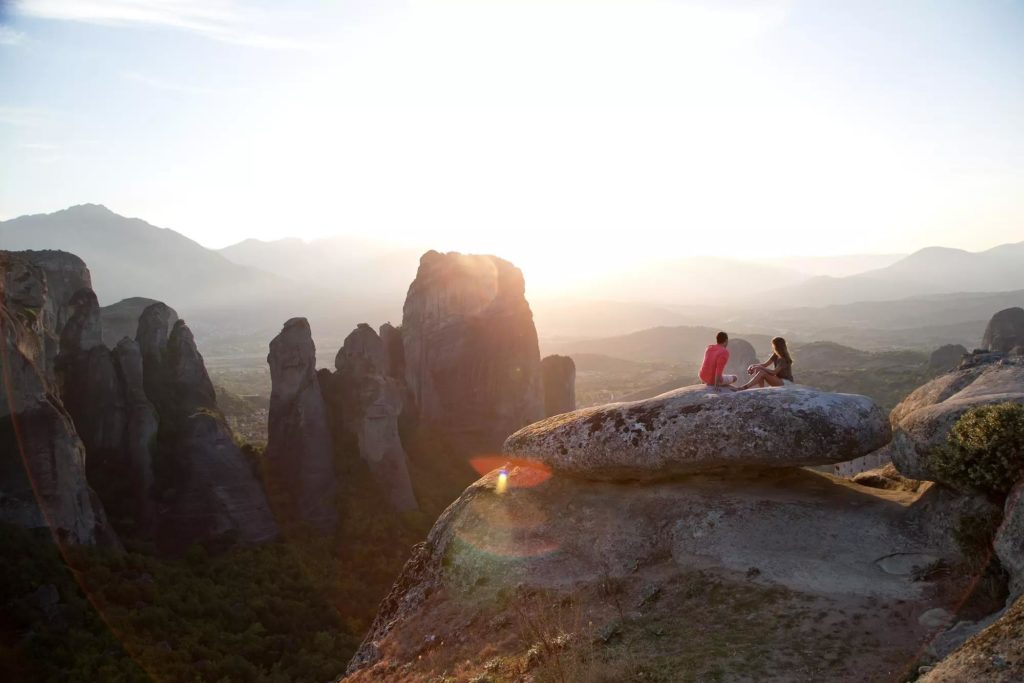 Let your imagination run wild and experience an excursion designed just for you. The Discovery Team at the resort will create a tailored trip outside of the resort based on the adventures you love.
Terms & Conditions:
Make life simpler, book your excursions when you book your vacation. Our Discovery Center team will coordinate the details at the site when you arrive. All excursions may be purchased online, subject to availability, terms of sale and prices given at the Resort. The program shown is for information purposes only.
*at extra cost


Sujet à changements. Les destinations, descriptions et renseignements sont à titre indicatif seulement. Les informations contenues dans nos pages Web sont les plus représentatives des produits offerts. Cependant il peut arriver que des erreurs se produisent lors de la reproduction des documents et seules les informations contenues sur le site du voyagiste sont les bonnes et sont les dernières mises à jour. Pour plus de certitudes nous vous conseillons de vérifier avec un de nos agents tout renseignement que vous jugez utile et important avant de faire votre réservation.
Toll free
Or fill the form and one of our Club Med experts will get back to you as soon as possible.
Opening hours

Monday to friday

8 AM to 5:30 PM

Saturday

9:30 AM to 4:30 PM

(Except July, closed)

Sunday closed