Club Med Kemer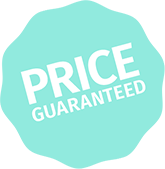 Enjoy a playing field as vast as nature itself
Welcome to the world's biggest sport academy: Club Med. On the water, on the ground or in the air: the all-terrain activities on offer are mapped out just for you. With coaching from your G.O®, experience new sensations. Or find joy in improving your technique in a friendly setting. Are you looking for relaxation ? Try our fun leisure activities and lively evening entertainment. If you have a thirst for adventure, choose our excursions.
Entertainment
ASwimming Pool Activities
Excursions
Other activities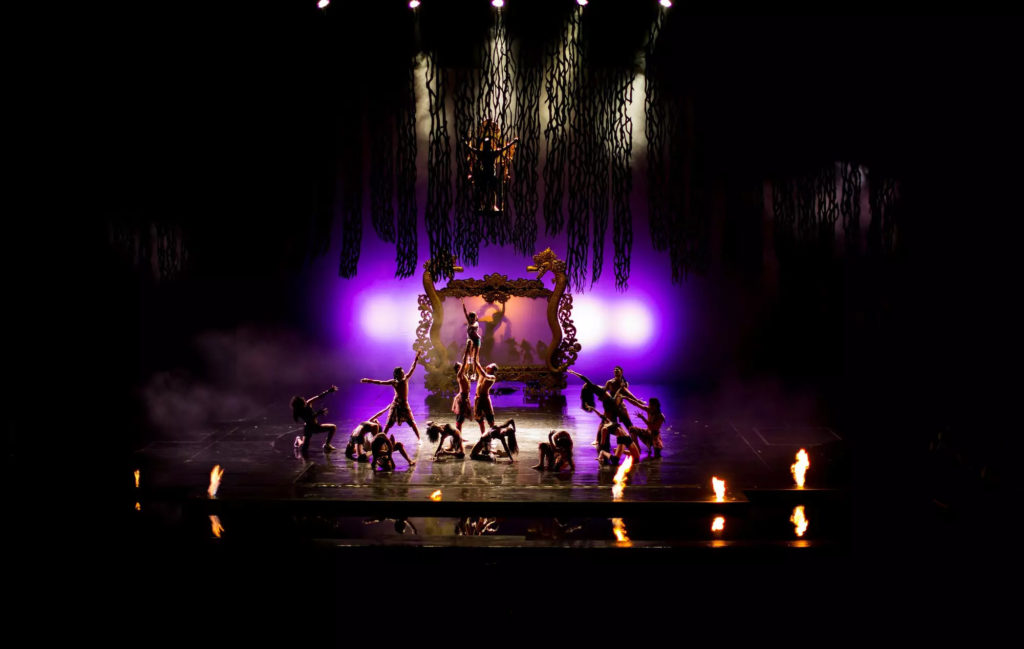 Kemer is a paradise for anyone who loves sport and entertainment. Around the main pool, the party atmosphere begins long before the sun goes down. As evening draws in, the Resort begins to sparkle and the festivities take over. Whether it's a neon theme or an all-white dress code, the amphitheatre and square opposite the main bar have plenty to offer. Get ready for dazzling entertainment. Dance the night away.
Included activities
Lounge and festive evenings, games
After dinner, the bar comes to life. Background music, clinking glasses, dancing, theme nights…immerse yourself in the festive ambiance. Your G.O.® team will handle everything to ensure a fun time. It's time to turn your holiday into a celebration.
Showtime
In the theater or under a starry sky, settle into your seat and enjoy the show. Your G.O.® team will express their talent and creativity with songs, dances and performances that will amaze you. Laughs and applause ring through the resort and carry you away.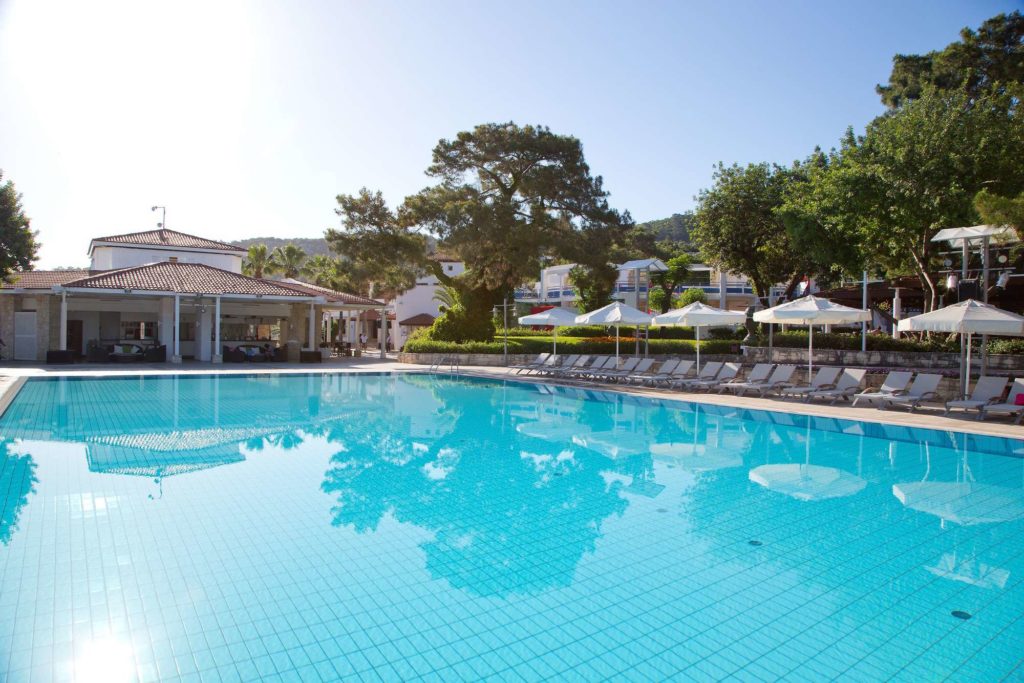 Are you ready to dive into the heart of Resort life? Head to one of our swimming pool, live life poolside: disconnect from everyday life or reconnect with your loved ones. Float in the water or lay back on a deckchair. Take an aqua fitness class and give it your all. Lounge about and look at the view, or spoil yourself with a poolside drink… the choice is yours!
Included activities
Aquafitness
Initiation group lessons
The natural resistance of the water makes this a great muscular and cardiovascular workout, to music. You don't even need to be able to swim to take part in this gentle aquagym, as you're never out of your depth, and the danger of doing any damage to muscles is reduced practically to zero.
Age: Starting from 18 years
Pool free access
The Resort pool are there for you to use all day long. Whether it's a place of calm solitude for a relaxing morning swim or ringing with laughter as you splash about with loved ones, there are so many ways to enjoy the pool.
Waterpolo
Free Access
Dive in and elbow your way into position to angle the ball into the floating net. With splashes and shouts of encouragement and joy, the water comes to life with your jumps, passes and shots on goal. The pool becomes a playing field for fun, energetic games.
Age: Starting from 18 years
Facilities
Resort facilities
Main swimming pool
This fresh water swimming pool is ideally located in the heart of the Village; for your comfort, it is equipped with deckchairs, parasols and showers.
Outdoor
Length: 82.021 ft
Width: 45.93176 ft
Min depth: 3.9370079999999996 ft
Max depth: 6.56168 ft
Swimming ool
This lagoon sea water swimming pool made up of three pool overhangs the beach; for your comfort, it is equipped with deckchairs and parasols.
Outdoor
Min depth: 1.3123360000000002 ft
Max depth: 3.9370079999999996 ft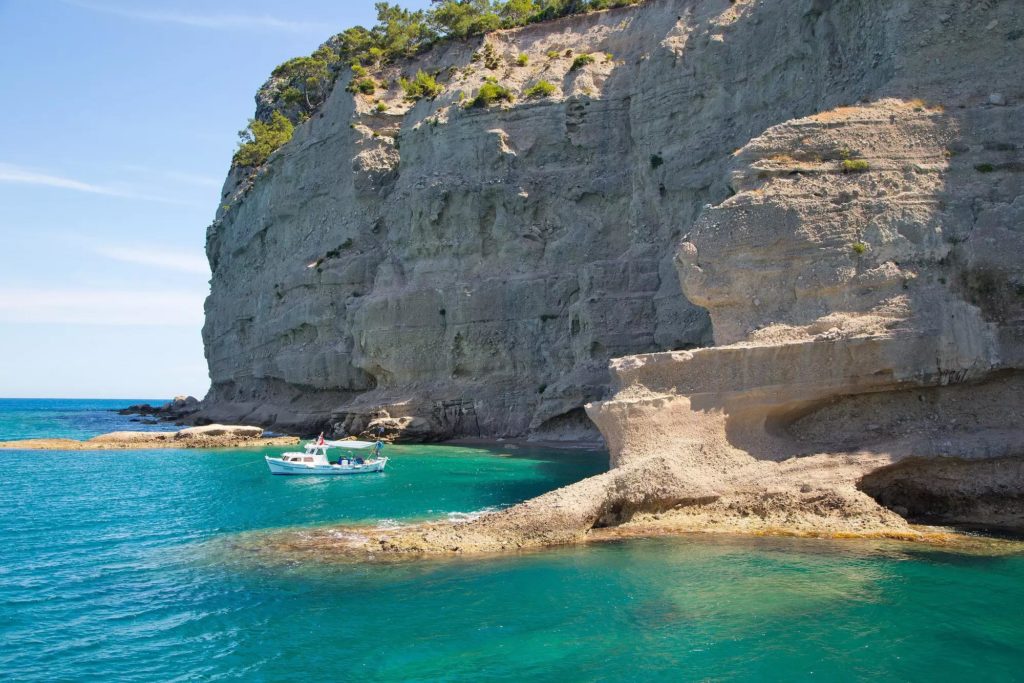 At Club Med, each trip is an ideal moment to leave the known world behind you and discover new experiences.
The excursion program is given as an indication only.
Some excursions may need a minimum number of participants, and/or a minium age may be required.
Club Med has drawn up a Responsible Tourismcharter in all it's destinations , to guarantee responsible practice towards the environment, both natural and cultural, and ethical participation towards local economic development.
We kindly invite you to download the "Responsible Tourism in Turkey" charter.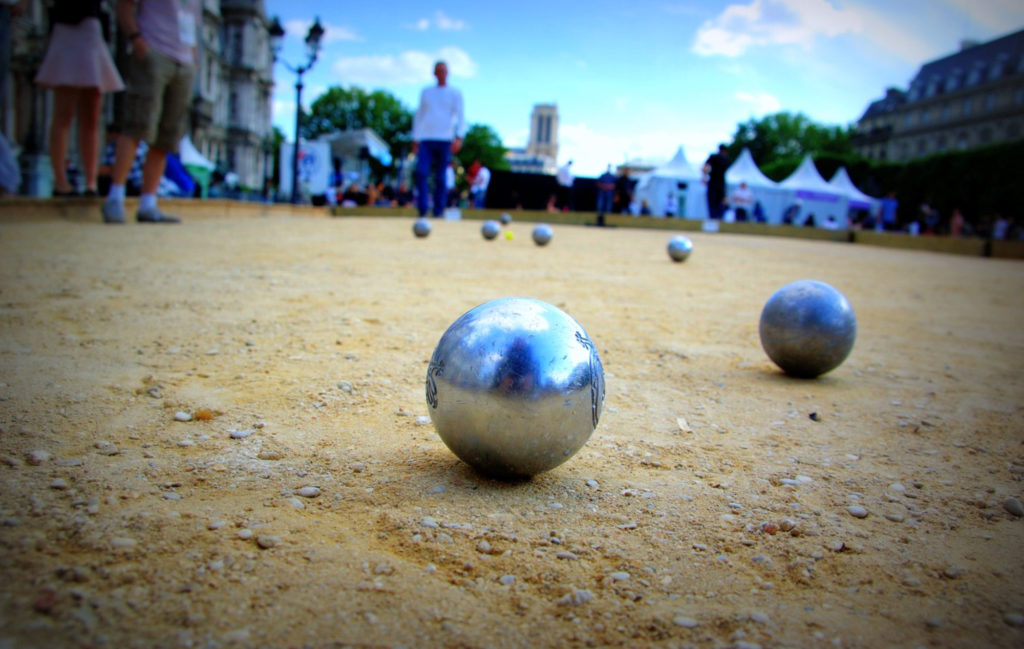 Enjoy your stay to discover new sports horizons. Soak up the local culture with this flagship sport born in Spain, a mix between squash and Basque petote. Head for playgrounds similar to a tennis court surrounded by glass walls. With your G.O®, learn the rules of the game and hit the ball.
Included activities

Table tennis
Free access
This activity is not supervised by our GO's, however weekly tournaments may be organized. Appropriate equipment is freely available to GM's throughout the day (subject to availability).
Age:  Starting from 18 years
Bocce Ball
Free access
This activity is not supervised by our GO's, however weekly tournaments may be organized. Appropriate equipment is freely available to GM's throughout the day (subject to availability).
Age: Starting from 18 years
Supervision:
Our G.O®s all have qualifications recognized by the French Sailing Federation, or equivalent qualifications or experience in other countries
*at extra cost



Sujet à changements. Les destinations, descriptions et renseignements sont à titre indicatif seulement. Les informations contenues dans nos pages Web sont les plus représentatives des produits offerts. Cependant il peut arriver que des erreurs se produisent lors de la reproduction des documents et seules les informations contenues sur le site du voyagiste sont les bonnes et sont les dernières mises à jour. Pour plus de certitudes nous vous conseillons de vérifier avec un de nos agents tout renseignement que vous jugez utile et important avant de faire votre réservation.
Toll free
Or fill the form and one of our Club Med experts will get back to you as soon as possible.
Opening hours

Monday to friday

8 AM to 5:30 PM

Saturday

9:30 AM to 4:30 PM

(Except July, closed)

Sunday closed