Club Med France ARCS PANORAMA at best price - Summer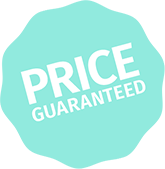 At Club Med Arcs Panorama you can enjoy a full-size playground at the best price.
Welcome to the world's biggest sport academy: Club Med. On the water, on the ground or in the air: the all-terrain activities on offer are mapped out just for you. With coaching from your G.O®, experience new sensations. Or find joy in improving your technique in a friendly setting. Are you looking for relaxation ? Try our fun leisure activities and lively evening entertainment. If you have a thirst for adventure, choose our excursions.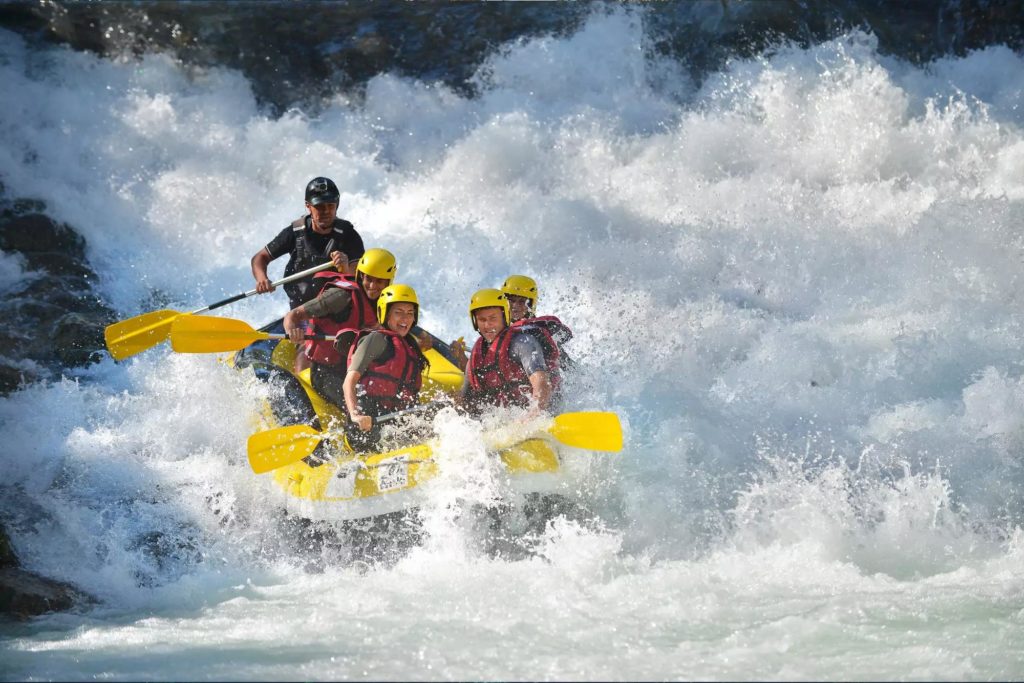 The Isère river is dotted with rapids and mini waterfalls that delight thrill seekers. Solo, with family or friends, tame your float over its waters during hydrospeed outings. Coordinate to manage the eddies aboard rafting or canoe-rafting. In kayaking and canyoning too, its bed gives you adrenaline and giggles.
On demand*
Kayaking
The seductive power of the water invites you to discovery. It is so hard to take your eyes off it and yet so easy to slide over its surface. Paddle in hand, with friends or on your own, float and fly like a nautical adventurer in search of escape and new sensations
Age: Starting from 6 years
Accompanied by an adult: 6 years old. Unaccompanied: 11 years old.
Activity proposed by the Discovery center
Rafting
Accompanied by qualified instructors, discover powerful sensations! You'll discover a different way of descending the river.
Age: Starting from 6 years
Activity proposed by the Discovery center
Canyoning, rafting, whitewater swimming
Are you tempted to combine sport, nature and discovery? Explore the canyons with a combination of rambling and scrambling. Walk through gorges, gaze at waterfalls and jump into pools of clear water as you invite adventure into your holiday.
Age: Starting from 6 years
Activity proposed by the Discovery Centre
General informations
Supervision: A quality framework with G.O® trained in their discipline to initiate beginners and perfect the confirmed.
*At extra cost


Sujet à changements. Les destinations, descriptions et renseignements sont à titre indicatif seulement. Les informations contenues dans nos pages Web sont les plus représentatives des produits offerts. Cependant il peut arriver que des erreurs se produisent lors de la reproduction des documents et seules les informations contenues sur le site du voyagiste sont les bonnes et sont les dernières mises à jour. Pour plus de certitudes nous vous conseillons de vérifier avec un de nos agents tout renseignement que vous jugez utile et important avant de faire votre réservation.
Toll free
Or fill the form and one of our Club Med experts will get back to you as soon as possible.
Opening hours

Monday to friday

8 AM to 5:30 PM

Saturday

9:30 AM to 4:30 PM

(Except July, closed)

Sunday closed