Club Med Martinique BUCCANEER'S CREEK at best price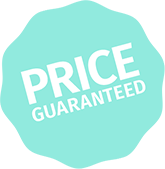 Club Med Martinique Buccaneer's Creek, enjoy a playing field as vast as nature itself.
Welcome to the world's biggest sport academy: Club Med. On the water, on the ground or in the air: the all-terrain activities on offer are mapped out just for you. With coaching from your G.O®, experience new sensations. Or find joy in improving your technique in a friendly setting. Are you looking for relaxation ? Try our fun leisure activities and lively evening entertainment. If you have a thirst for adventure, choose our excursions
Swimming Pool Activities
Entertainment
Other activities
Are you ready to dive into the heart of Resort life? Head to the swimming pool, live life poolside: disconnect from everyday life or reconnect with your loved ones. Float in the water or lay back on a deckchair. Take an aqua fitness class and give it your all. Lounge about and look at the view, or spoil yourself with a poolside drink… the choice is yours!
Included activities
Aquafitness
Initiation group lessons
The natural resistance of the water makes this a great muscular and cardiovascular workout, to music. You don't even need to be able to swim to take part in this gentle aquagym, as you're never out of your depth, and the danger of doing any damage to muscles is reduced practically to zero.
Age: Starting from 16 years
In group classes with adults: 16 years old.
Free Access
The Resort pool is there for you to use all day long. Whether it's a place of calm solitude for a relaxing morning swim or ringing with laughter as you splash about with loved ones, there are so many ways to enjoy the pool.
Water-polo
Free access
Dive in and elbow your way into position to angle the ball into the floating net. With splashes and shouts of encouragement and joy, the water comes to life with your jumps, passes and shots on goal. The pool becomes a playing field for fun, energetic games.
Age: Starting from 11 years
Resort facilities
Main Swimming pool
This lagoon overflow freshwater swimming pool is ideally located facing the sea. Closed in June.
Outdoor
Length: 11.48294 ft
Width: 3.9370079999999996 ft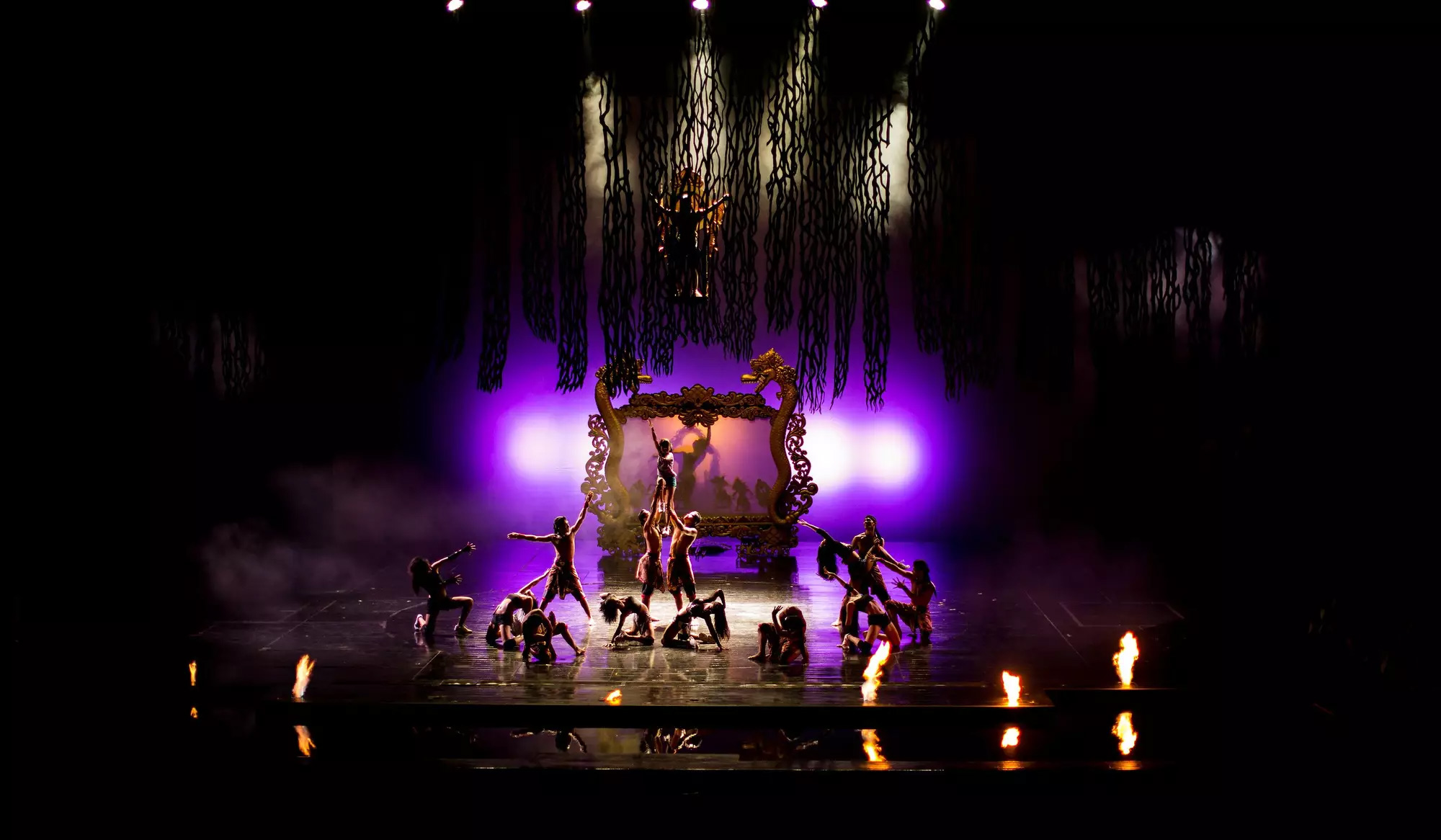 Watch in wonder as the sun sets behind the Rocher du Diamant, sitting opposite the Resort in the Caribbean Sea. After nature's enchanting performance, take a seat for the shows organised by your G.O®s. As evening comes, set off on the famous Route du Rhum (Rum Road), an iconic evening with an Antillean flavour. Amidst a carnival atmosphere, follow local musicians to the beach. With the soft sand below and the starry sky above, let the night work its magic on you.
Included activities
Lounge and festive evenings
After dinner, the bar comes to life. Background music, clinking glasses, dancing, theme nights…immerse yourself in the festive ambiance. Your G.O.® team will handle everything to ensure a fun time. It's time to turn your holiday into a celebration.
Show
In the theater or under a starry sky, settle into your seat and enjoy the show. Your G.O.® team will express their talent and creativity with songs, dances and performances that will amaze you. Laughs and applause ring through the resort and carry you away.

The Caribbean Sea is as attractive on the surface as it is in depth. With this à la carte activity, reserve yourself a moment of discovery and exploration. From the beach of the Village, head for Pointe Borgnèse or the Rocher du Diamant, 15 minutes away. Clownfish, turtles or barracudas make the show and their aquatic ballet amazes you.
Included activities
Bocce Ball
Free access
Observe, strategize and aim for fun. Grab your family or friends and treat yourselves to a round of this Provençal version of bowls. Whether you shoot with your feet together or planted firmly apart, work on your technique to chase away the opponent. You can practically hear the cicadas in your head.
Table tennis
Free access
Choose singles or doubles, smash contests or a relay where everyone takes a turn with a paddle. Open up to the possibilities of the game and enjoy yourself. The noise of the tiny bouncing ball is a great beat to accompany your games with family or friends.

Sujet à changements. Les destinations, descriptions et renseignements sont à titre indicatif seulement. Les informations contenues dans nos pages Web sont les plus représentatives des produits offerts. Cependant il peut arriver que des erreurs se produisent lors de la reproduction des documents et seules les informations contenues sur le site du voyagiste sont les bonnes et sont les dernières mises à jour. Pour plus de certitudes nous vous conseillons de vérifier avec un de nos agents tout renseignement que vous jugez utile et important avant de faire votre réservation.
Toll free
Or fill the form and one of our Club Med experts will get back to you as soon as possible.
Opening hours

Monday to friday

8 AM to 5:30 PM

Saturday

9:30 AM to 4:30 PM

(Except July, closed)

Sunday closed