Club Med Bahamas COLUMBUS ISLE at best price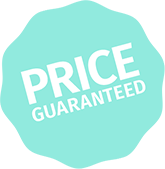 Club Med Columbus Isle, in Bahamas, dive into a pristine Bahamian paradise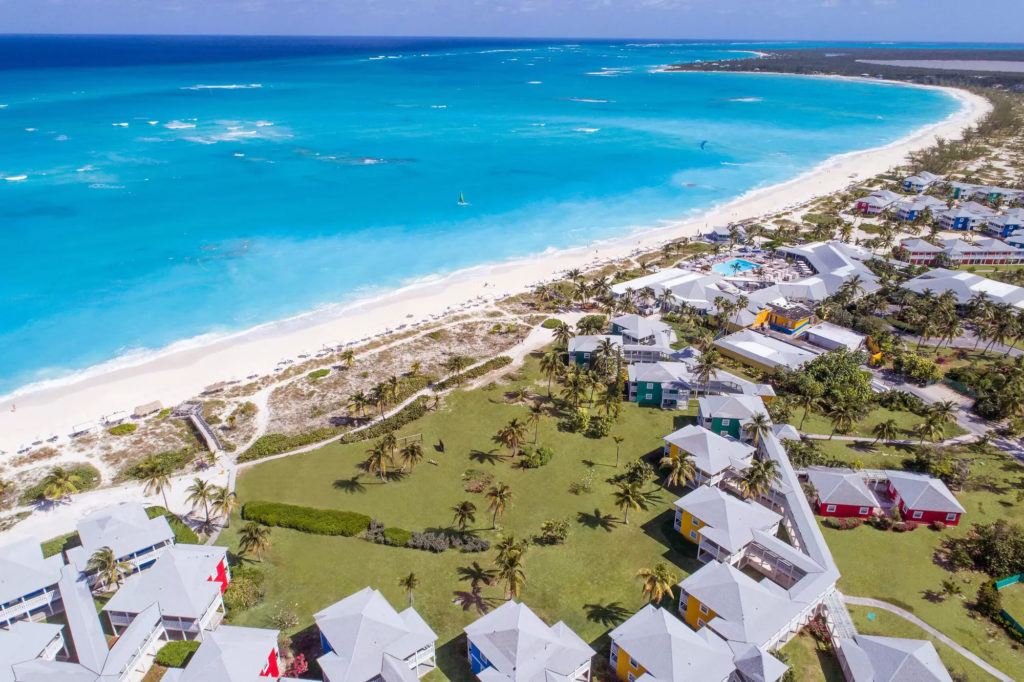 The Bahamas Archipelago is made up of 700 islands and islets scattered over more than 885 km. This Archipelago stretches from southeast Florida to Cuba and Haiti.
Tucked away on the remote island of San Salvador, our all-inclusive resort in the Bahamas boasts world-class scuba diving and pristine white sandy beaches. Inspired by Christopher Columbus' discovery of the Americas, our elegant, colonial-style, beach side resort is a hidden gem and the perfect destination for a romantic getaway. Disconnect from stress and reconnect with each other at this exotic Bahamian paradise.
Over 30 years ago, we opened the Village of Columbus Isle. While the nostalgia of the 80s is all the rage, it can be said that there is nothing retro about Columbus Isle these days. With new rooms, a new restaurant, diverse fitness options, this diving paradise is even more beautiful!
There is something that has not changed in 30 years – the beach is just as beautiful.
Club Med Columbus Isle:

Like Christopher Columbus, landing on a paradisiac desert island
Discovering the elegance of a colonial style Resort
Learning yoga or perfecting your game on the tennis courts
Relaxing in one of the two restaurants, by the turquoise sea in the Bahamas
Marvelling at the wonderful underwater life at one of 20 best Scuba Diving spots in the world
The Bahamas in brief
Surface area: 13,935 sq km
Capital: Nassau
Official language: English, and Creole for the population of Haitian origin
Currency: the Bahamian Dollar.
Make the most of your stay at Columbus Isle Club Med to discover the natural beauty and fascinating culture of the region:
You can do a boat tour of San Salvador Island
Visit Landfall Park, with its various monuments including a whitewashed cross that marks the spot where Columbus is believed to have landed, a sculpture commemorating the 1968 Mexican Olympics, and a monument to the Japanese foundation that recreated the Columbus voyage
Visit Father Schreiner's Grave (the Benedictine monk who, after escaping death in a shipwreck, decided to stay and live on the island).
Health formalities
Vaccinations and medical treatment.. It is imperative that you check all the necessary formalities before departure.
Vaccinations recommended:
Polio
Tetanus
Hepatitis A and B
Mosquitos can transmit certain viral or parasitic diseases, so the use of tropical mosquito repellents for the skin and clothing is recommended.
The Resort has a resident nurse and a doctor specialised in problems related to Scuba diving. Local clinic for regular treatments 5 minutes from the Resort, and hospital at Nassau, an hour's flight from the Resort.
Passports & Visas
The Government of Canada site for Canadians traveling or living abroad gives you a growing abundance of information on destinations, travel documents, travel health, return to Canada and more. Click here to see the formalities of the country you are visiting: http://travel.gc.ca/


Sujet à changements. Les destinations, descriptions et renseignements sont à titre indicatif seulement. Les informations contenues dans nos pages Web sont les plus représentatives des produits offerts. Cependant il peut arriver que des erreurs se produisent lors de la reproduction des documents et seules les informations contenues sur le site du voyagiste sont les bonnes et sont les dernières mises à jour. Pour plus de certitudes nous vous conseillons de vérifier avec un de nos agents tout renseignement que vous jugez utile et important avant de faire votre réservation.
Toll free
Or fill the form and one of our Club Med experts will get back to you as soon as possible.
Opening hours

Monday to friday

8 AM to 5:30 PM

Saturday

9:30 AM to 4:30 PM

(Except July, closed)

Sunday closed