Club Med Bahamas COLUMBUS ISLE at best price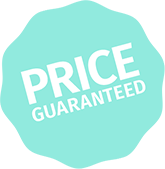 Explore the beautiful blues of the ocean depths
A turquoise sea, a sandy beach and coconut palms: is this your idea of heaven? The Resort's rooms are located in brightly colored colonial-style bungalows in an idyllic Bahamian setting. If you love clear blue waters, you'll feel like your dreams have come true from the very moment you check in.
Superior
Superior - Ocean View
Superior - Family
Superior
Superior - Bungalow
Connecting - Superior
Superior - Accessible
Superior Room – Ocean View
Look out at the azure sea from your room. With Creole elegance, a stunning view and a furnished balcony, it leaves nothing to be desired.
Single room: 322.92 sqft
Maximum capacity: 3 people
Furnished Balcony – Sea View
After a dip in the sea with your family, come back to a peaceful room. Looking out over a tropical garden, parents and children can stay together in a welcoming, Creole-influenced room.
Single room: 322.92 sqft
Maximum capacity: 3 people
Furnished Balcony
On the ground floor of a bungalow, your room is tailor made for a couple. With wood and rattan furniture and a white balcony that looks onto the garden, the decor emphasizes Caribbean culture.
Single room: 322.92 sqft
Maximum capacity: 3 people
Furnished Balcony
In our bungalow buildings, bright colors infuse these ground floor rooms with Bahamian style. Gaze out at the coconut palms and majestic palm trees from your terrace.
Single room: 344.45 sqft
Maximum capacity: 3 people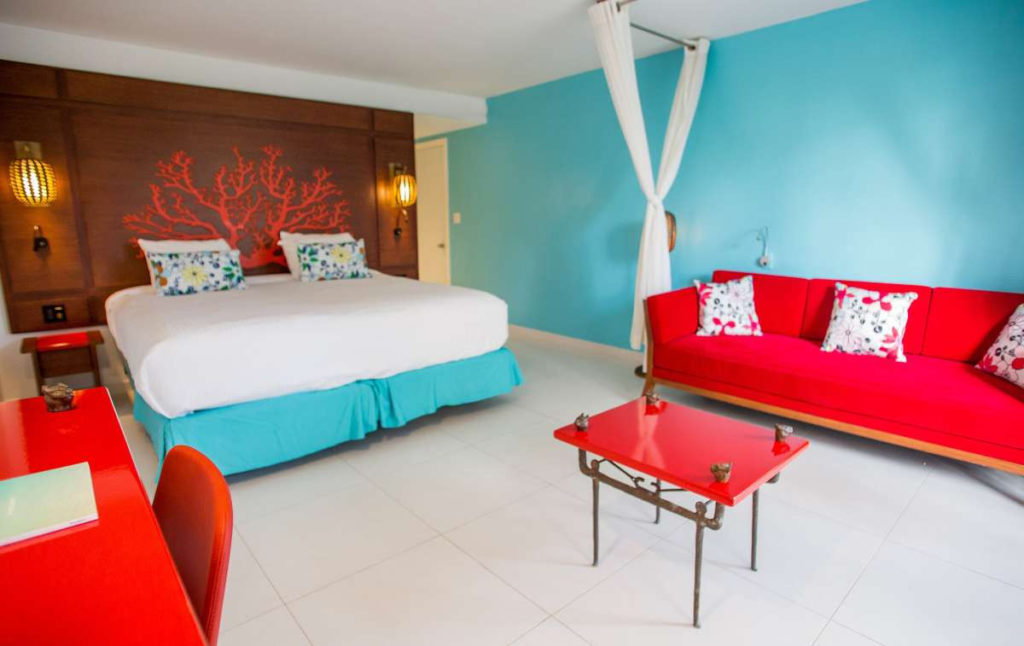 Connecting Superior Rooms
Interconnecting rooms mean that both parents and children can have their own sleeping area and shower. The furnished balcony has views of the garden and is a lovely space to spend time as a family.
Single room: 645.83 sqft
Maximum capacity: 6 people
Furnished Balcony
Superior Room – Accessible
These rooms are on the ground floor, close to reception. They are completely accessible for people with reduced mobility, with all the equipment and space you might need.
Single room: 322.92 sqft
Maximum capacity: 3 people
Furnished Balcony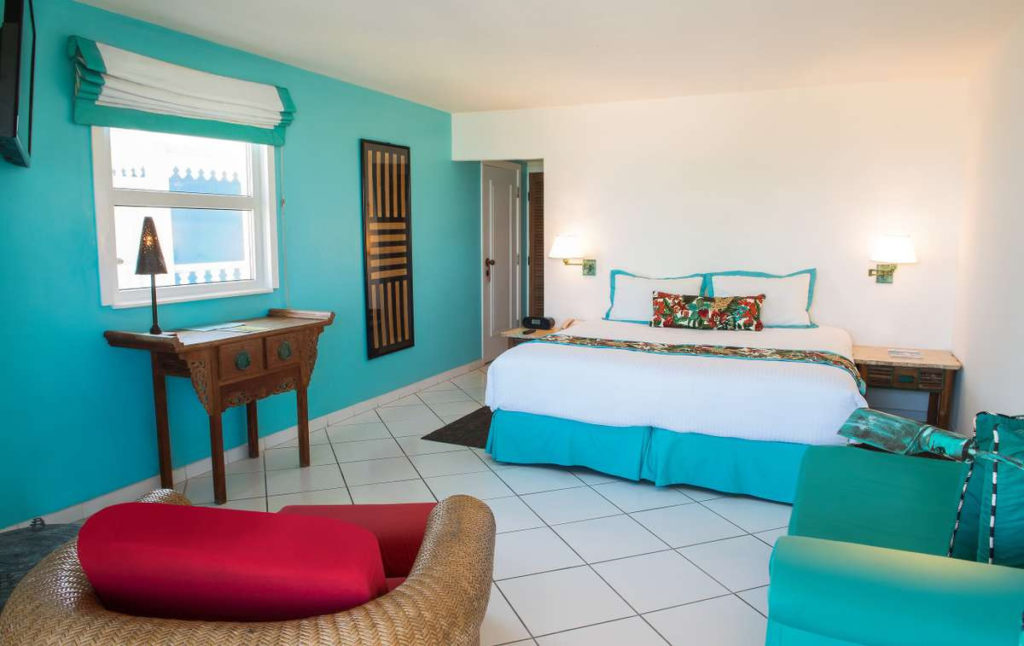 EQUIPMENTS:
Telephone
Internet
Television(s)
Iron & ironing-board
Fridge
Mini fridge (non provisioned)
Tea Kettle
Sofa
Sunlounger
Air conditioning / Heating system
Baby bed (on demand)
Safe deposit box
Socket type B: 100-127 V
Tea making facilities
BATHROOM:
Shower
Separate toilets
Hair Dryer
Magnifying mirror
Branded amenities (shampoo, shower gel, body lotion)
SERVICES:
Laundry Service at an extra cost
Laundry service (extra charge)
Luggage service
Cleaning on demand

Sujet à changements. Les destinations, descriptions et renseignements sont à titre indicatif seulement. Les informations contenues dans nos pages Web sont les plus représentatives des produits offerts. Cependant il peut arriver que des erreurs se produisent lors de la reproduction des documents et seules les informations contenues sur le site du voyagiste sont les bonnes et sont les dernières mises à jour. Pour plus de certitudes nous vous conseillons de vérifier avec un de nos agents tout renseignement que vous jugez utile et important avant de faire votre réservation.
Toll free
Or fill the form and one of our Club Med experts will get back to you as soon as possible.
Opening hours

Monday to friday

8 AM to 5:30 PM

Saturday

9:30 AM to 4:30 PM

(Except July, closed)

Sunday closed