Club Med Dominican Republic PUNTA CANA at best price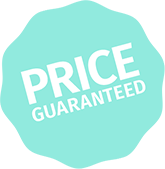 At Club Med Dominican Republic Punta Cana, enjoy a playing field as vast as nature itself

Welcome to the world's biggest sport academy: Club Med. On the water, on the ground or in the air: the all-terrain activities on offer are mapped out just for you. With coaching from your G.O®, experience new sensations. Or find joy in improving your technique in a friendly setting. Are you looking for relaxation ? Try our fun leisure activities and lively evening entertainment. If you have a thirst for adventure, choose our excursions.
Entertainment
Swimming Pool Activities
Dance Classes
Other Activities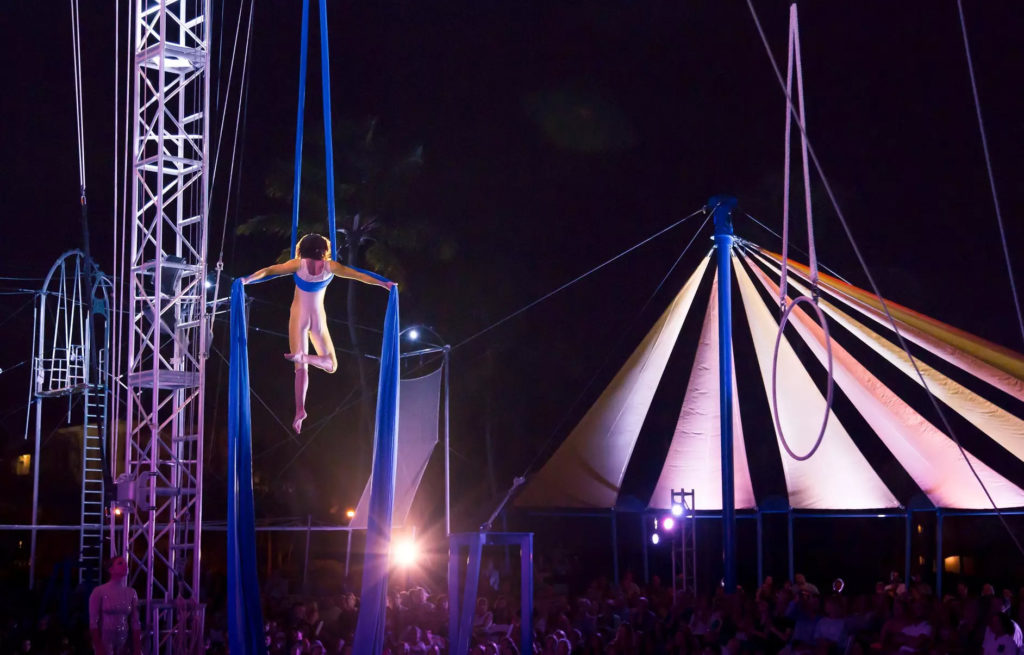 The sun takes a bow and disappears over the horizon, leaving the starry sky in its place. You'll have stars in your eyes as well, with the aerial acrobatics of our circus performers. Keep the magic going at the Indigo Beach Lounge, and dance the night away with a sea view.
Included activities
Lounge and festive evenings
After dinner, the bar comes to life. Background music, clinking glasses, dancing, theme nights…immerse yourself in the festive ambiance. Your G.O.® team will handle everything to ensure a fun time. It's time to turn your holiday into a celebration.
Show
In the theater or under a starry sky, settle into your seat and enjoy the show. Your G.O.® team will express their talent and creativity with songs, dances and performances that will amaze you. Laughs and applause ring through the resort and carry you away.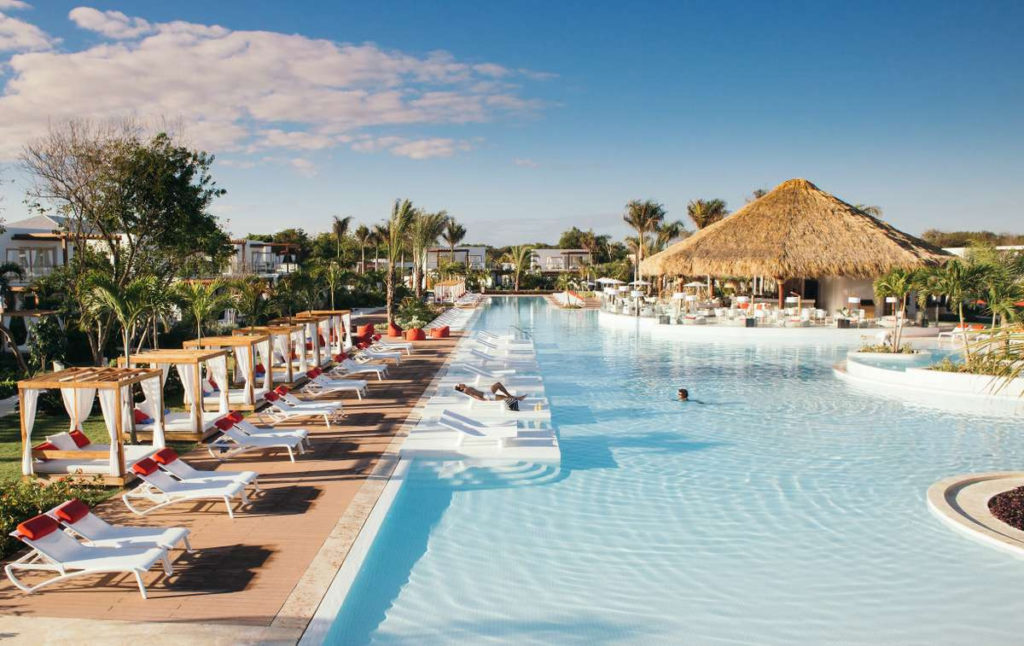 Are you ready to dive into the heart of Resort life? Head to one of our swimming pool, live life poolside: disconnect from everyday life or reconnect with your loved ones. Float in the water or lay back on a deckchair. Take an aqua fitness class and give it your all. Lounge about and look at the view, or spoil yourself with a poolside drink… the choice is yours!
Included activities
Water polo
Dive in and elbow your way into position to angle the ball into the floating net. With splashes and shouts of encouragement and joy, the water comes to life with your jumps, passes and shots on goal. The pool becomes a playing field for fun, energetic games.
Age: Starting from 8 years
Accompanied by an adult: 8 years old Unaccompanied: 11 years old
Free Access >unaccompanied: 11 years old This activity may also be offered > at Mini Club Med® from 8 years old > in tournaments with adults from 11 years old
Pool free Access
The Resort pool are there for you to use all day long. Whether it's a place of calm solitude for a relaxing morning swim or ringing with laughter as you splash about with loved ones, there are so many ways to enjoy the pool.
Resort facilities
Main swimming pool
This fresh water swimming pool is located in the heart of the Resort between the bar and the beach, and equipped with teak deckchairs, parasols and showers.
The main pool will be unavailable from September 23rd until October 2nd, 2019.
Outdoor
Length: 97.44094799999999 ft
Width: 29.52756 ft
Min depth: 2.6246720000000003 ft
Max depth: 4.92126 ft
Club Med Spa pool
Freshwater swimming pool only for G.M.® guests who have booked treatment at Club Med Spa.
Outdoor
Length: 16.4042 ft
Width: 16.4042 ft
Min depth: 4.593176 ft
Max depth: 4.593176 ft
Private swimming pool
Fresh water overflow swimming pool covering 200 sq m; deckchairs are provided for your comfort.
Outdoor
Length: 97.44094799999999 ft
Width: 29.52756 ft
Min depth: 2.6246720000000003 ft
Max depth: 4.92126 ft
Zen lagoon pool
The Zen Oasis has a magnificent oversize lagoon pool, for all adult G.M®s at Club Med Punta Cana. Its natural, original shape gives it a beautifully relaxing, Zen atmosphere. It also has two Olympic-length (50-meter) lanes for dedicated swimmers, a spacious hot tub and a sundeck with cabanas and daybeds.
For information, the Zen lagoon pool will be accessible to all from September 23rd to October 2nd during the main pool's closure.
Outdoor
Length: 91.86352 ft
Width: 321.52232 ft
Max depth: 3.9370079999999996 ft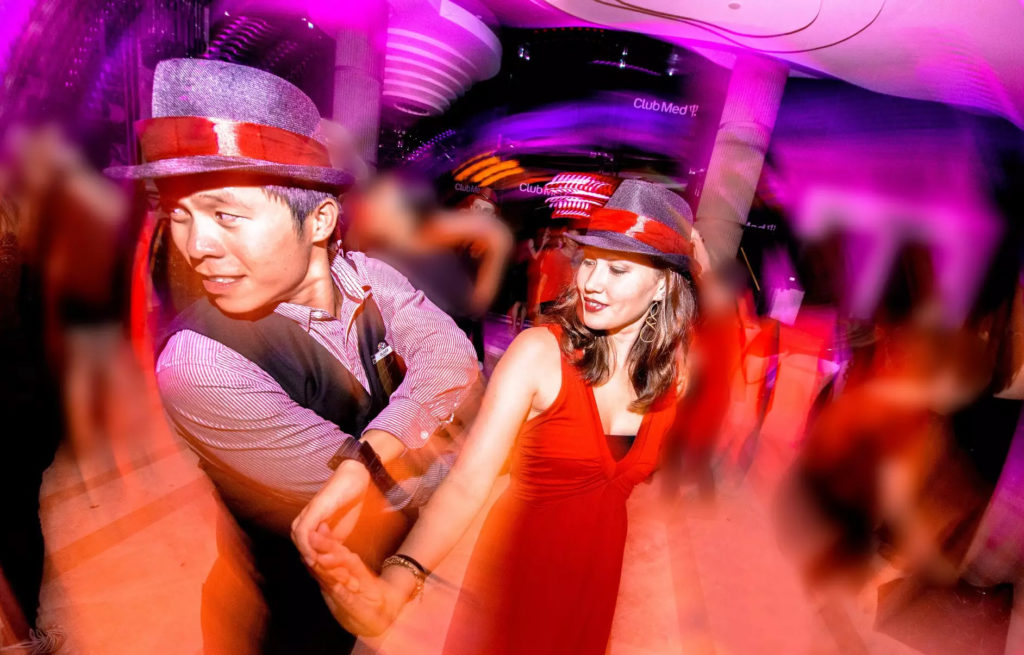 Look up, the light breeze makes the palm trees dance. Keep the pace and follow the movement. Join the Latin dance lessons. Facing the sea, near the swimming pool, your G.O® give you the right tempo, guide your steps and teach you choreographies. Choice of salsa and bachata, the specialty of the Dominican Republic, to keep pace with the skin.
Included activities
Salsa dance class
Initiation
Move to the beat and strut your stuff to the beautiful sounds of Latin music.
Bachata dance class
Initiation
Bachata was originally romantic music of the Dominican Republic, played by several guitars (three or four), accompanied by percussion (bongo, maracas, guiro) and a bass.
Since 1999, the Spanish started to dance the bachata (which resembles the salsa)…followed by other nationalities!
Age: Starting from 12 years
Merengué dance class
Initiation
Today the Merengue is often associated to salsa because numerous salsa movements are more easily made in Merengue. People dance the Merengue more or less all over the American continent and in the West of Europe.
The Merengue has existed in Haiti and the Dominican Republic since the middle of the 18th century. One of the characteristics of this dance is the very pronounced movement of the hips.
Age: Starting from 12 years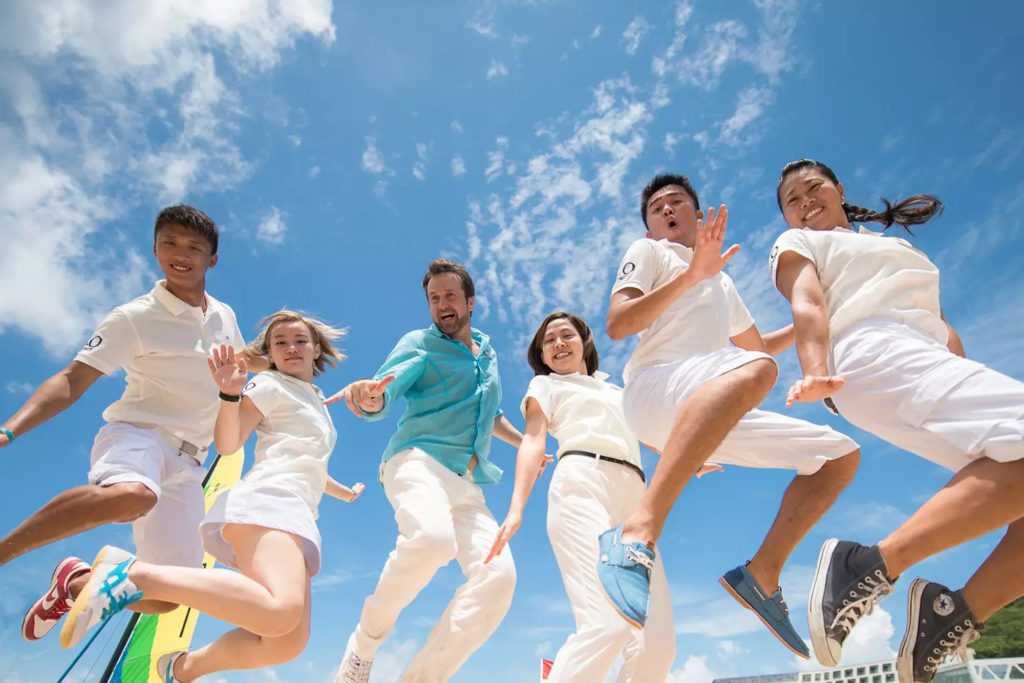 Vibrate, dare, experiment. With these excursions, reconnect with your senses and live adventures off the beaten track. Fill up on discoveries and sensations in the open air, through thrilling sports activities. Explore the country's cultural and natural sites in an unusual and original way.
Included activities
Bocce Ball
Free access
This activity is not supervised by GOs (no lessons),however, weekly tournaments may be organized.
The adapted equipment is available throughout the day (subject to availability).
Table tennis
Free access
Choose singles or doubles, smash contests or a relay where everyone takes a turn with a paddle. Open up to the possibilities of the game and enjoy yourself. The noise of the tiny bouncing ball is a great beat to accompany your games with family or friends.
On demand activities *
Deep Sea Fishing
All levels
Duration: Half-day
Treat yourself to a seafaring expedition. Hop on a boat equipped for deep sea fishing and set out for the best spots.
Are you keen to haul in a marlin, tuna or swordfish? Learn the right techniques and bring back great souvenirs.
Terms of use :
Simplify your life by booking some of our excursions as soon as you purchase your stay. The choice of day and time will be defined on site by our team from the Discovery Center.
All excursions are on sale on site depending on availability, and according to the conditions of sale and prices applicable at the Resort; the program is given for information only.
* At additional cost

Sujet à changements. Les destinations, descriptions et renseignements sont à titre indicatif seulement. Les informations contenues dans nos pages Web sont les plus représentatives des produits offerts. Cependant il peut arriver que des erreurs se produisent lors de la reproduction des documents et seules les informations contenues sur le site du voyagiste sont les bonnes et sont les dernières mises à jour. Pour plus de certitudes nous vous conseillons de vérifier avec un de nos agents tout renseignement que vous jugez utile et important avant de faire votre réservation.
Toll free
Or fill the form and one of our Club Med experts will get back to you as soon as possible.
Opening hours

Monday to friday

8 AM to 5:30 PM

Saturday

9:30 AM to 4:30 PM

(Except July, closed)

Sunday closed
SAVE MORE: GIFT CERTIFICATE UP TO $1000.
Write your e-mail address and we will send it to you now. No need to buy anything. Limited time offer. Special promotions for families or couples, contact us for details.
$100 per adult if you find a cheaper deal
We guarantee the best available price at time of booking. If you find the same deal for less elsewhere, we will match that price plus give you a $100 gift certificate per adult.