Club Med Turks & Caicos TURKOISE at best price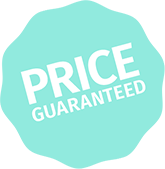 Nature getaways
Connecting with culture
Sense of adventure
Made to measure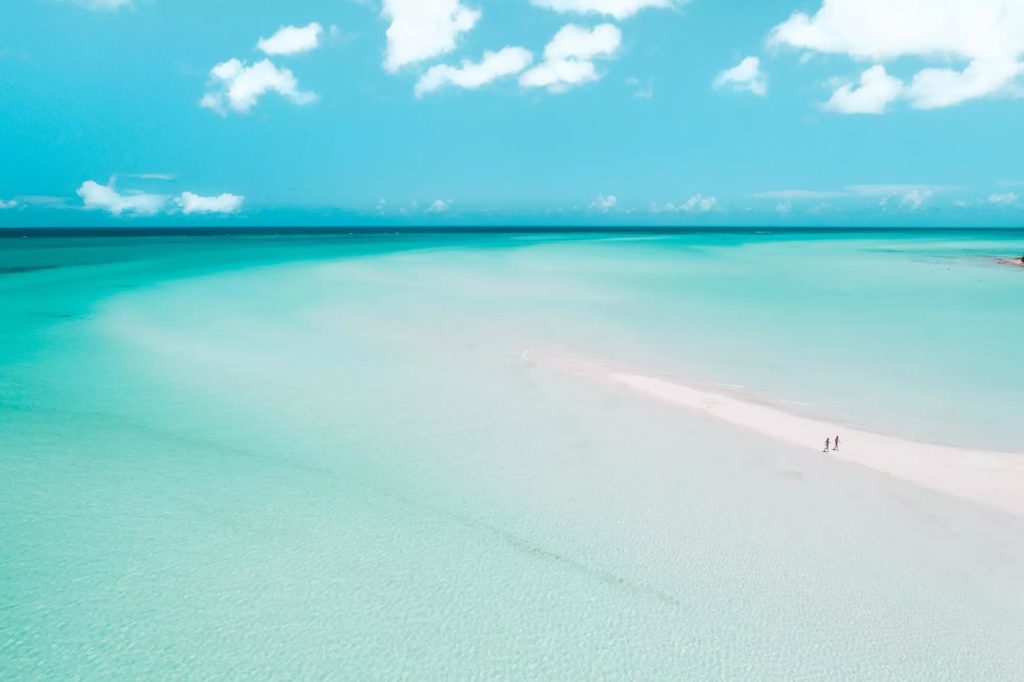 Discover the rich beauty of the local landscape as a family or with friends. Surround yourself with nature and take a closer look at the diverse flora and fauna. Discover unmissable sights during our excursions.
On demand activities (at extra cost)*
Horseride
Duration: 75 minutes
A ride along the magnificent white sand beaches with turquoise waters at the eastern end of Grace Bay.
All levels welcome. Participants must wear a helmet.
Kayak ecotour
Duration: 1 half day
Explore the serene mangrove channels, iguana sanctuary, swim at a beautiful beach. See and learn about marine life, birds and coastal ecology. Beginners welcome. Includes $10pp iguana fee.
Group :  from 4 to 8 participants
Age : Starting from 18 years
This excursion may be prebooked.
Heart of the islands
Duration: 1 day
The most interesting cultural eco-tour, in the heart of the Caicos Islands. Boat trip to North Caicos and Middle Caicos and visit to the Flamingo Pond nature reserve. Tour of some historic plantations, followed by tea and a light meal at the home of an islander. Explore the historic caves formerly used by the Tainos. End the day with a visit to the famous Mudjin Harbour beach, and the opportunity to buy some local craftwork.
Group : from 4 to 9 participants
Age : Starting from 18 years
Excursion sold on site for winter 2017 2018. May be pre-booked and sold on site from summer 2018.
Kite Boarding Experience 
Beginners
Duration: 1 half day
Fast track 3hr courses for beginners designed to get you out on the water with an inflatable kite in your hands and a board on your feet as quickly as possible. Fun and intense but rewards are worth it.
Age: Starting from 18 years
This activity is proposed as of May 1st, 2018 and may be prebooked.
Undersea Explorer
Duration: 1 hour
The adventure begins when you climb aboard the semi-submarine. You don't need to get wet to explore the incomparably beautiful underwater life around Provo, with fabulous multi-coloured coral and fish!
Caicos Cays cruise
Duration: 1 half day
Explore along the coast of the Caicos Cays by boat. Visit the iguana sanctuary on Little Water Cay, snorkel on the barrier reef offshore and beachcomb the beautiful beaches along the cays. Includes $10pp iguana conservation fee.
Group: from 4 to 9 participants
Age: Starting from 18 years
This excursion may be prebooked.
Edge of the banks snorkel adventure
Duration: 1 day
This adventurous full-day boat and snorkel trip is a staff favorite. Visit French Cay or West Caicos & other remote islands and snorkel reefs located around the edge of the Caicos Banks. Prior snorkel experience is recommended.
Age : Starting from 18 years
This excursion may be prebooked.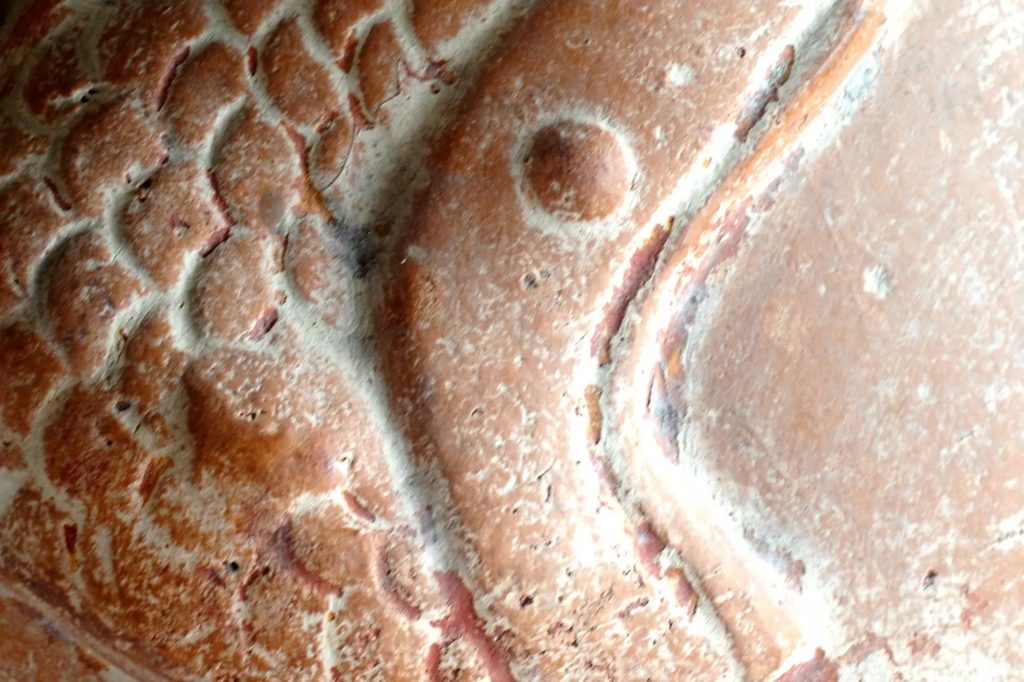 Immerse yourself in the local culture with your family or friends. Visit historic places. Your guide's enthusiasm and knowledge will leave you fascinated by the local heritage.
On demand activities (at extra cost)*
North Caicos by bicycle
Duration: 1 day
Enjoy a cycling tour of North Caicos with a guide. You'll visit an 18th century cotton plantation and discover the farming village of Kew. You'll visit Flamingo Pond nature reserve and enjoy the magnficent beaches throughout the trip. You'll have a choice of lunch dishes in a seaside restaurant. This is a relatively easy 24-km (15 mile) ride over smooth, generally flat roads around picturesque lakes. Just a few small hills.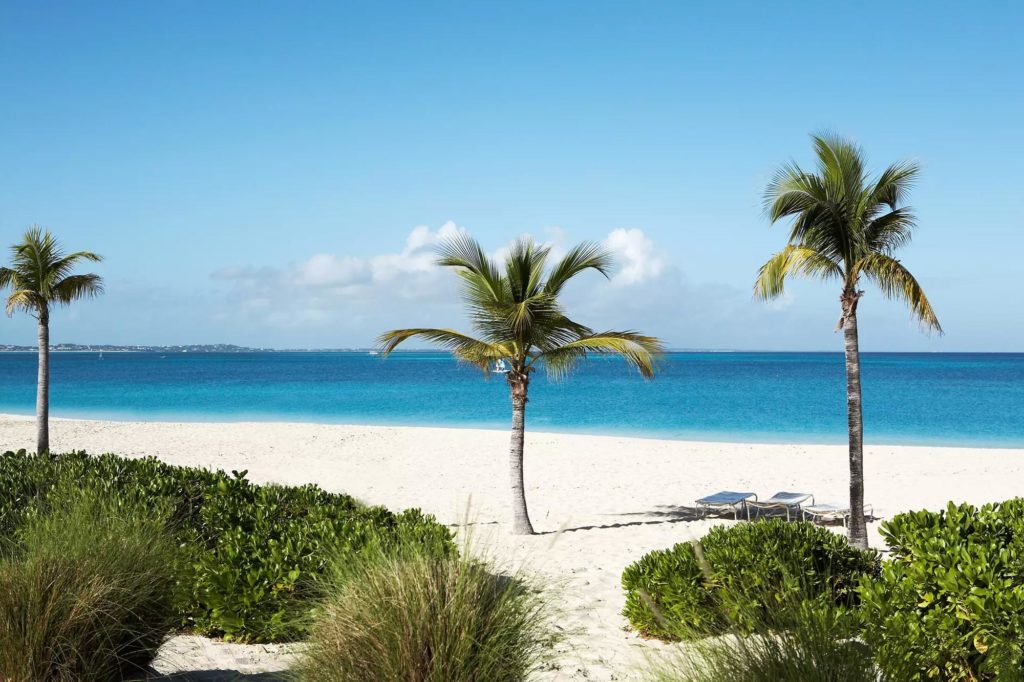 Dare to try something different. Take a trip off the beaten track and live in the moment during these excursions. Discover a new side of yourself with adrenaline-filled sports. Explore the natural and cultural highlights of the area in a whole new way.
On demand activities (at extra cost)*
Snorkelling & kayaking adventure
Duration: 1 half day
Combine these two most popular excursions to make one, unique adventure (maximum 8 people). A boat takes you to a remote part of North Caicos or kayak through a labyrinth of extraordinary mangrove canals. Picnic on a little island of white sand where you can enjoy great diving on the coral reef!
Sail in the sunset
Duration: 2 hours
Don't miss this fabulous excursion! It includes the Rum Punch Sunset and the Wine and Cheese Sunset. Back on the boat, you can admire the magnificent sunset from the ocean.
Group: from 12 to 30 participants
Age: Starting from 17 years
This excursion may be pre-booked.
Paddleboard ecotour
Duration: 2 hours
An excellent opportunity to learn the art of Stand Up Paddling in calm waters, as you enjoy a guided ecotour to discover marine life in the mangrove canals.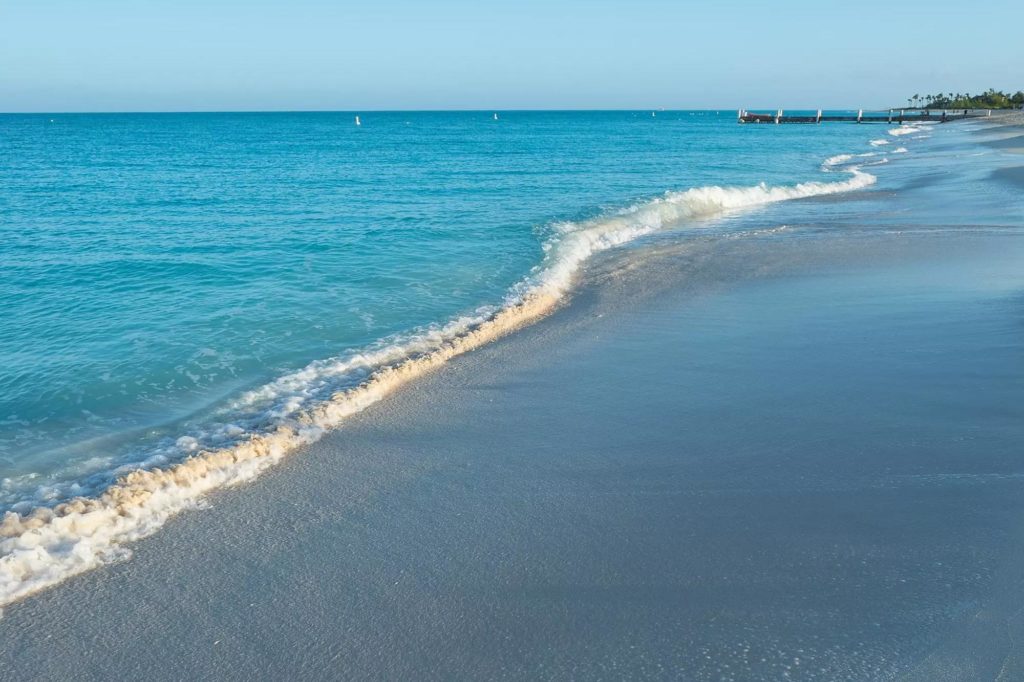 Let your imagination run wild and experience an excursion designed just for you. The Discovery Team at the resort will create a tailored trip outside of the resort based on the adventures you love.
On demand activities (at extra cost)*
Water scooter ride
Duration: A la Carte
Ride the waves on a jet ski: you'll be guided along the picturesque south coast of Provo and the nearby islands.
Age: Starting from 8 years
General Informations
Terms and Conditions:
Make life simpler, book your excursions when you book your vacation. Our Discovery Center team will coordinate the details at the site when you arrive. All excursions may be purchased online, subject to availability, terms of sale and prices given at the Resort. The program shown is for information purposes only.
*at extra cost


Sujet à changements. Les destinations, descriptions et renseignements sont à titre indicatif seulement. Les informations contenues dans nos pages Web sont les plus représentatives des produits offerts. Cependant il peut arriver que des erreurs se produisent lors de la reproduction des documents et seules les informations contenues sur le site du voyagiste sont les bonnes et sont les dernières mises à jour. Pour plus de certitudes nous vous conseillons de vérifier avec un de nos agents tout renseignement que vous jugez utile et important avant de faire votre réservation.
Toll free
Or fill the form and one of our Club Med experts will get back to you as soon as possible.
Opening hours

Monday to friday

8 AM to 5:30 PM

Saturday

9:30 AM to 4:30 PM

(Except July, closed)

Sunday closed